It's rare for people to change what they believe, and if they do it, it's usually a long process. This week, stories of those very infrequent instances where people's opinions flip on fundamental things that they believe. Why does it happen in these particular and unusual circumstances? We explain. NOTE: One of the authors of a study covered in this episode has asked that the study be retracted.
Download

Control-click (or right-click) Tap and hold to download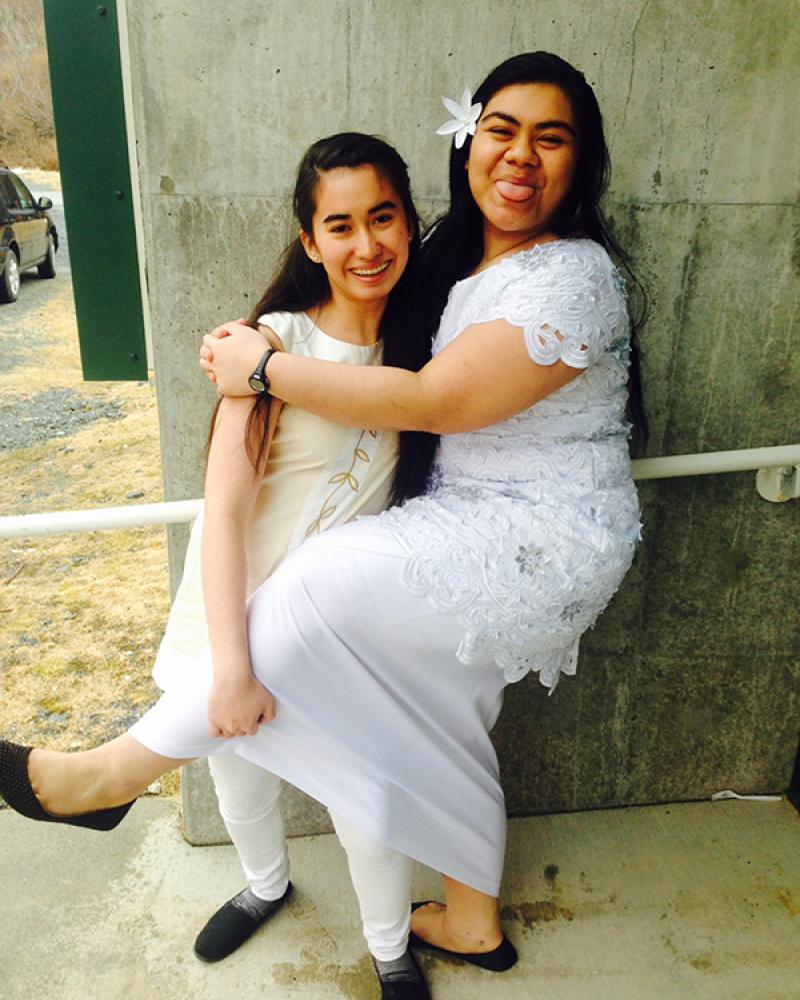 One of the authors of the study about people changing their minds about gay marriage—covered in the Prologue and Act One of this episode—has asked the journal Science to retract the study because of apparently falsified data. Our story was based on the facts that were available at the time. Now the facts have changed. Ira writes about the retraction at length and producer Jonathan Menjivar has this follow-up.