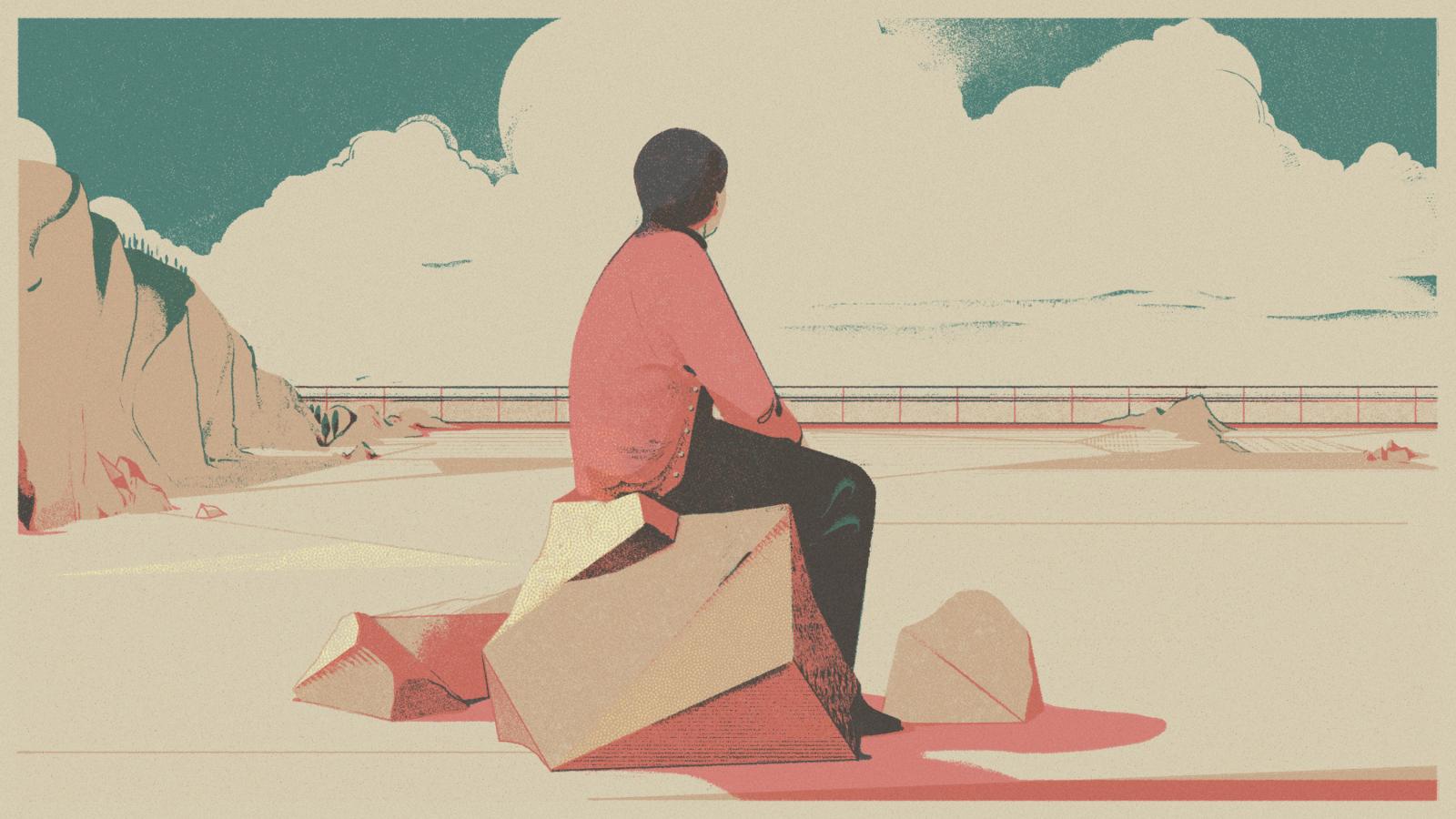 Recently Aired
View archive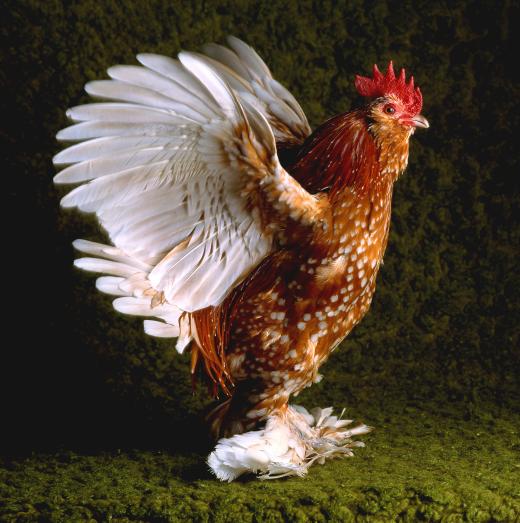 Turkeys, chickens, geese, ducks, fowl of all kinds—real and imagined—and their mysterious hold over us.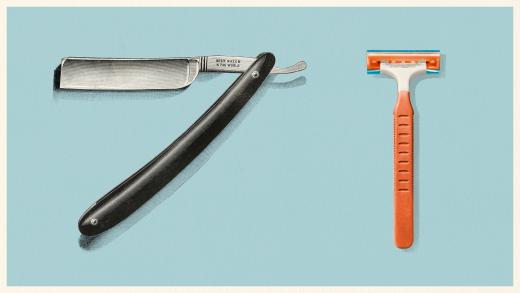 Things our dads taught us, whether they intended to or not.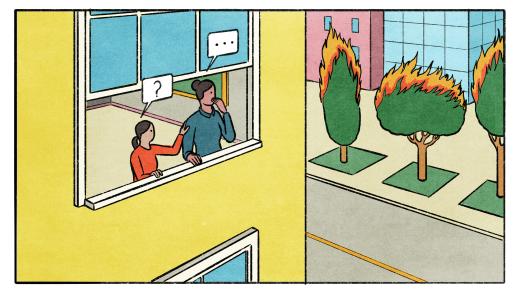 What happens when you realize the people in charge don't have the answers.
Recommended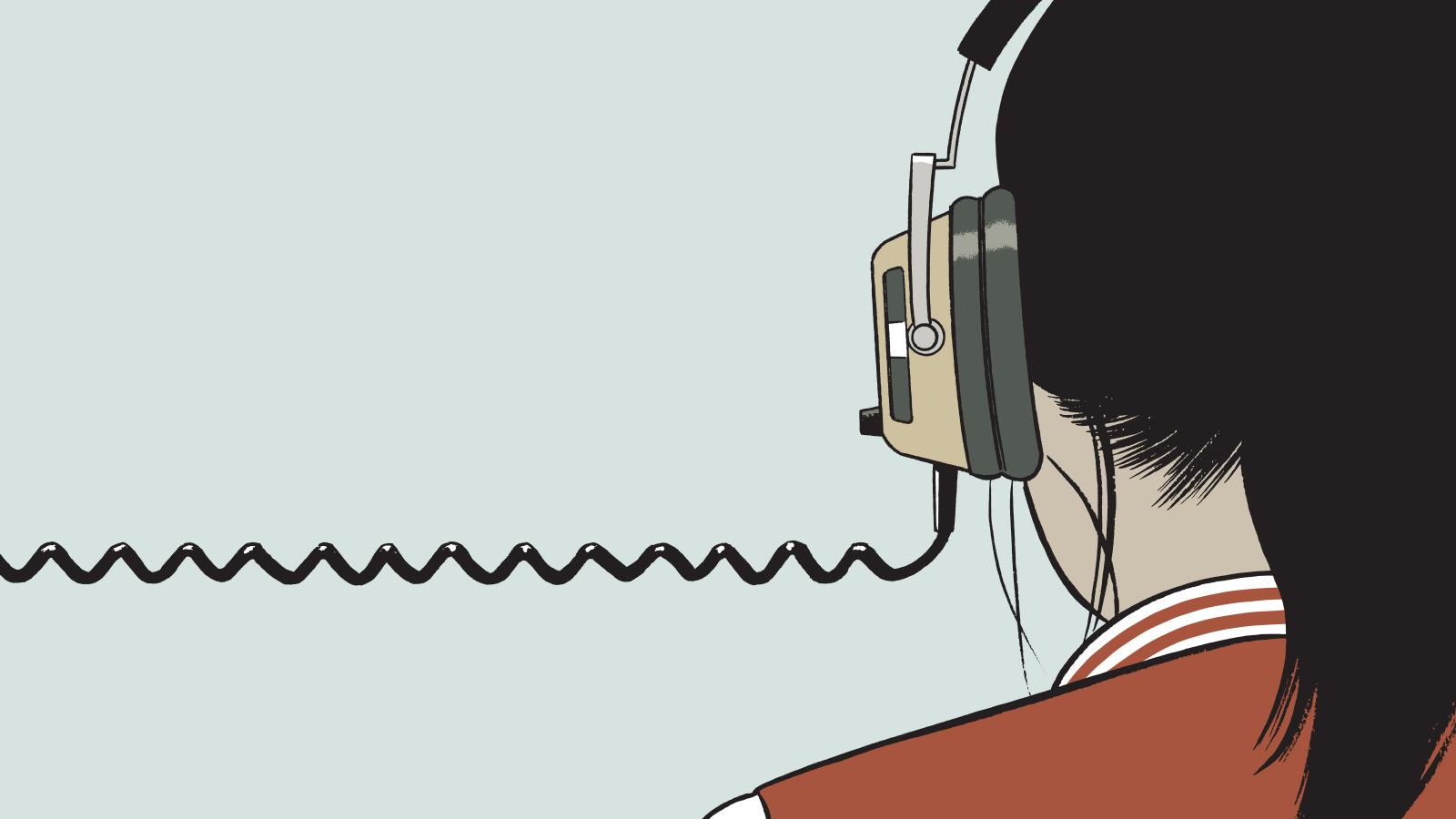 "When I'm trying to explain our program  to someone who doesn't know it, I stammer a bunch of words like 'entertaining,' 'funny,' 'surprising plot twists,' 'true stories but not boring I swear' … and then I just give them this list." — Ira Glass
View this list
Yes we have videos!  Animations, music videos, speeches, our live stage shows, and more. 
View this list