"The Talent Show" - featuring This American Life contributors
Nov 17, 2010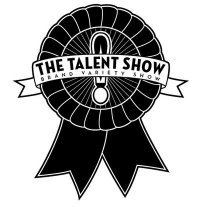 The Talent Show has another show coming up -- on November 24th at Littlefield in Gowanus, Brooklyn -- featuring This American Life contributors Mike Birbiglia, John Hodgman, Dave Hill and Elna Baker.
Show theme: "Cranksgiving: An evening of protests, rants and letters of complaint"
$5. Doors open at 7, show starts at 8. Tickets.