That Looks Familiar . . .
Mar 2, 2013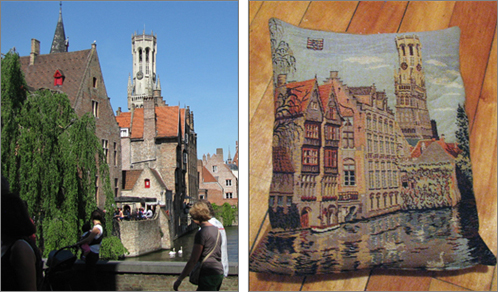 Some of the stories we received for this week's episode "
No Coincidence, No Story!
" were even better with their attached photos — so we gave them their own page as a web extra. You can see the
Coincidence Photo Stories here
.