The last day of the month ends. (8 minutes)
More in Automobiles
Salesman Jason Mascia has the most sales of anyone this month, as usual.
The last day of the month continues and the truism is accurate: some people get great deals because it's the end of the month and they have to hit their goal.
The next-to-last day of the month.
Staff Recommendations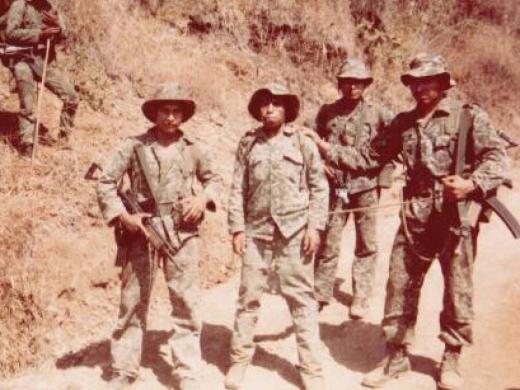 A Guatemalan immigrant living near Boston gets a phone call with some very strange news about his past.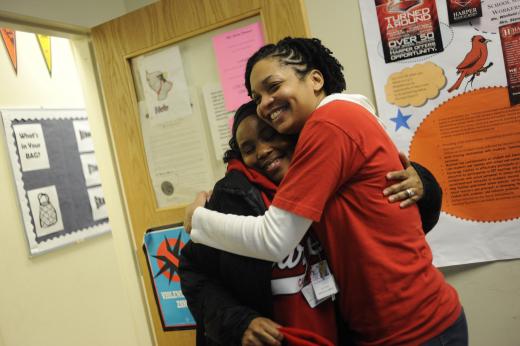 We spent five months at a high school in Chicago where in the last year 29 current and recent students were shot.