We answer the following questions about superpowers: Can superheroes be real people? (No.) Can real people become superheroes? (Maybe.) And which is better: flight or invisibility? (Depends who you ask.) 
View episode details
Featured
The Columbia University School of Journalism asked Ira Glass to speak at their commencement and gave him an award for "singular journalistic performance."
The film tells the real-life story of Carlton Pearson, who was a rising star in the Pentecostal church and Oral Roberts's protégé.
David writes about his soft spot for stories where the plot propels the thing, where you keep wondering how everything is going to play out.
Recently Aired
View archive
A flute player steals a million dollars worth of dead birds. 
Every crime scene hides a story.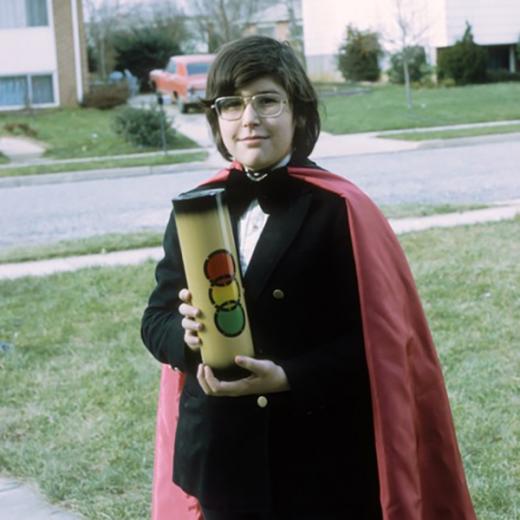 Former kid magicians Ira Glass and David Kestenbaum dive back into the world of magic.
Recommended
"When I'm trying to explain our program  to someone who doesn't know it, I stammer a bunch of words like 'entertaining,' 'funny,' 'surprising plot twists,' 'true stories but not boring I swear' … and then I just give them this list." — Ira Glass
View this list
Yes we have videos!  Animations, music videos, speeches, our live stage shows, and more. 
View this list