A quick primer of who's who, and how the place works. (6 minutes)
More in Business
Producer Zoe Chace gets into the room that Ira has been wondering about.
As we were putting together this week's show, we thought back to the guy in Act One who was in charge of marketing when Jack in the Box went through an E.
Ben tries the good guy discount, to see if he can pull it off, as Ira tags along.
Staff Recommendations
One car dealership tries to sell 129 cars. It is way more chaotic than we expected.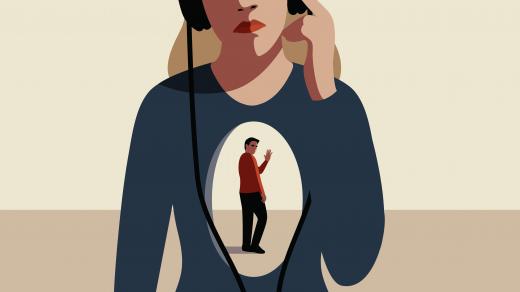 Starlee Kine tries to write the perfect break-up song with some help from Phil Collins.