Growth Spurt
What do you do if you don't like where you are in life? You simply decide to move forward, into the next stage, by sheer force of will. A widow; an ambitious, first-time screenwriter; and a 13-year-old girl all charge forward into their futures—with uneven results.
You can watch this episode on Amazon Prime, Hulu, iTunes, or Showtime.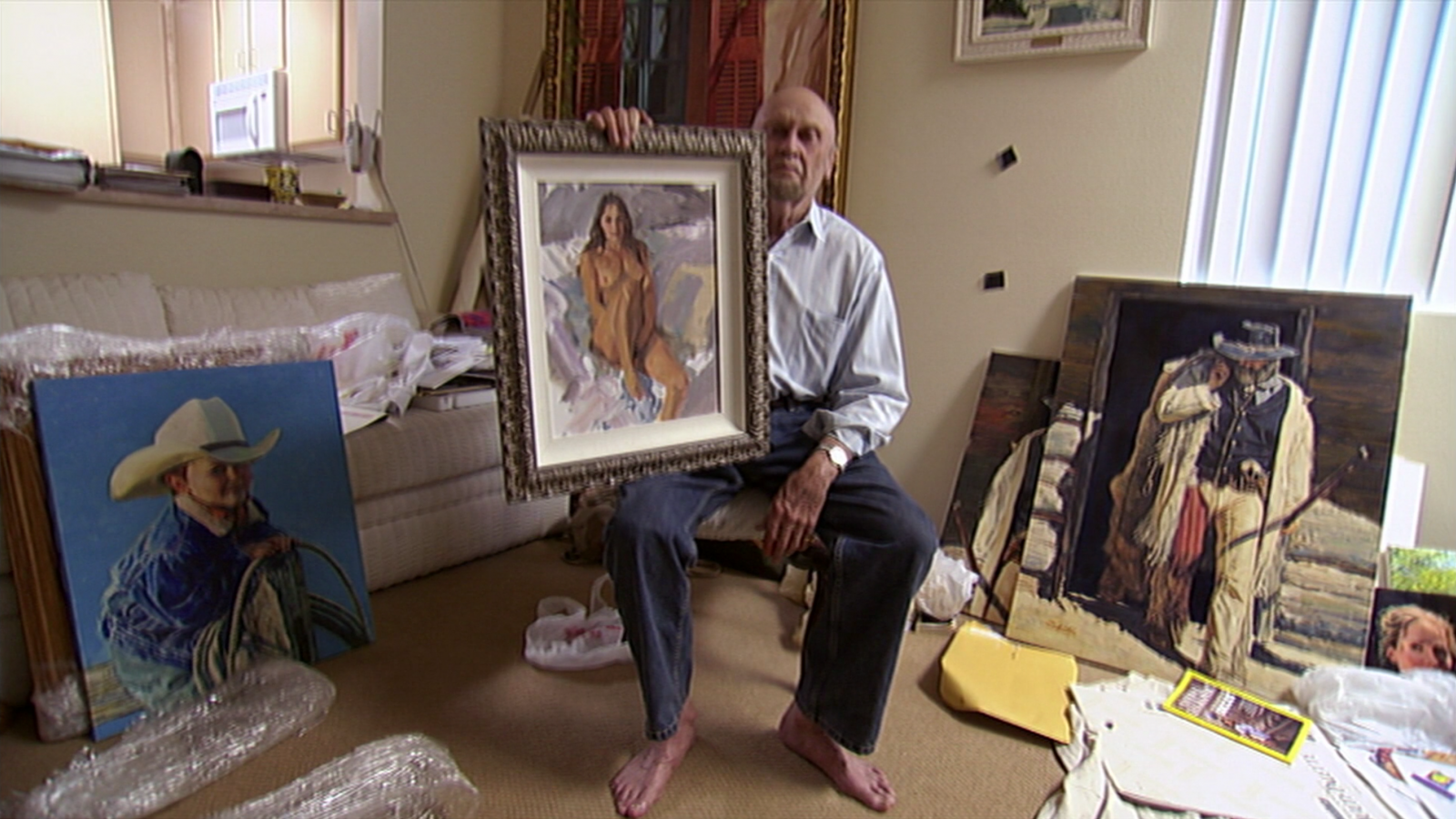 After her boyfriend Michael was killed in the September 11 attacks, Kristen Wilde began coping with the loss in a strange way: by doing stand-up. She talks to host Ira Glass about a comedy routine that, in retrospect, maybe wasn't so funny.