Every Marriage Is a Courthouse
Even the happiest marriage sometimes comes down to the rule of law. And more so for the sad ones.
You can watch this episode on Amazon Prime, Hulu, iTunes, or Showtime.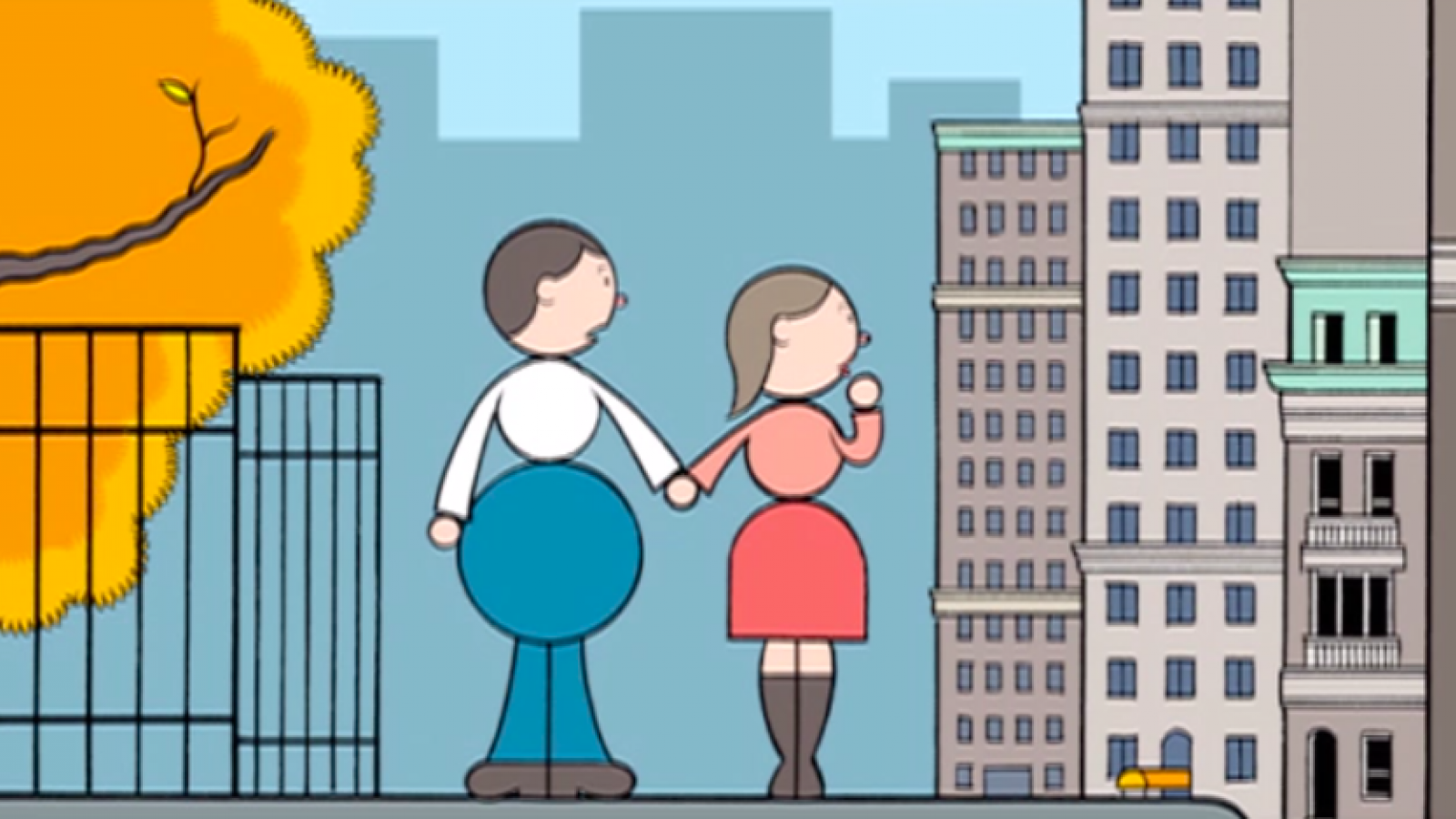 Cartoonist Chris Ware animates a true story told by NPR's Robert Krulwich, about the time when Jackie O waved to his wife. But there's one very basic problem with the story, which illustrates a larger truth about marriage.
The story of the slow-motion disintegration of one couple's marriage. The husband's obsession with a legal battle forces the most basic marital questions into the open: what do I need? And what can I put up with?