I thought this was supposed to be easy. Tales from the simple life.
Download

Control-click (or right-click) Tap and hold to download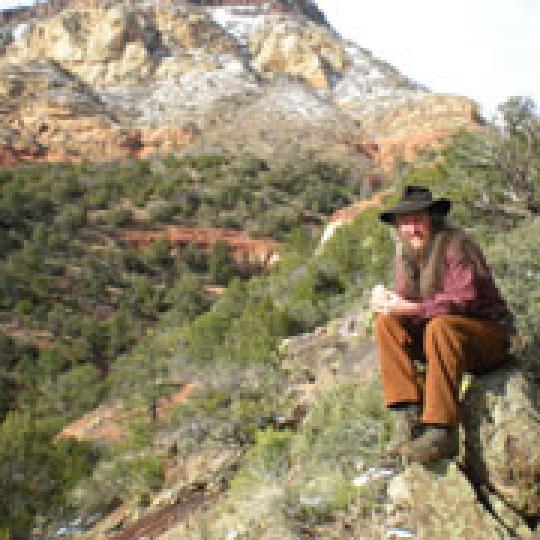 A note for extremely hardcore This American Life fans: Eustace's story about crossing the country with his brother was originally supposed to be in the same show as Sarah Vowell's Trail of Tears story about crossing the country with her sister, retracing the route of the Cherokee genocide. The show would've had to have been nearly two hours long.
Two brothers set out with a friend to cross America on horseback. They take a tape recorder with them to make a kind of audio journal of their trip. What they find, who they meet, and what they learn in this experiment in 19th-century travel. (35 minutes)
Visit the Turtle Island Preserve website; Eustace Conway, one of the riders in this show, is the director of this educational/retreat center in the Appalachian Mountains.