Stories of the Republican Party, America's new majority party. Yes, they're still just barely the majority in the Senate...and in the last Presidential race...and in state legislatures around the country, where they hold just one percent more seats than Democrats nationwide.
Download

Control-click (or right-click) Tap and hold to download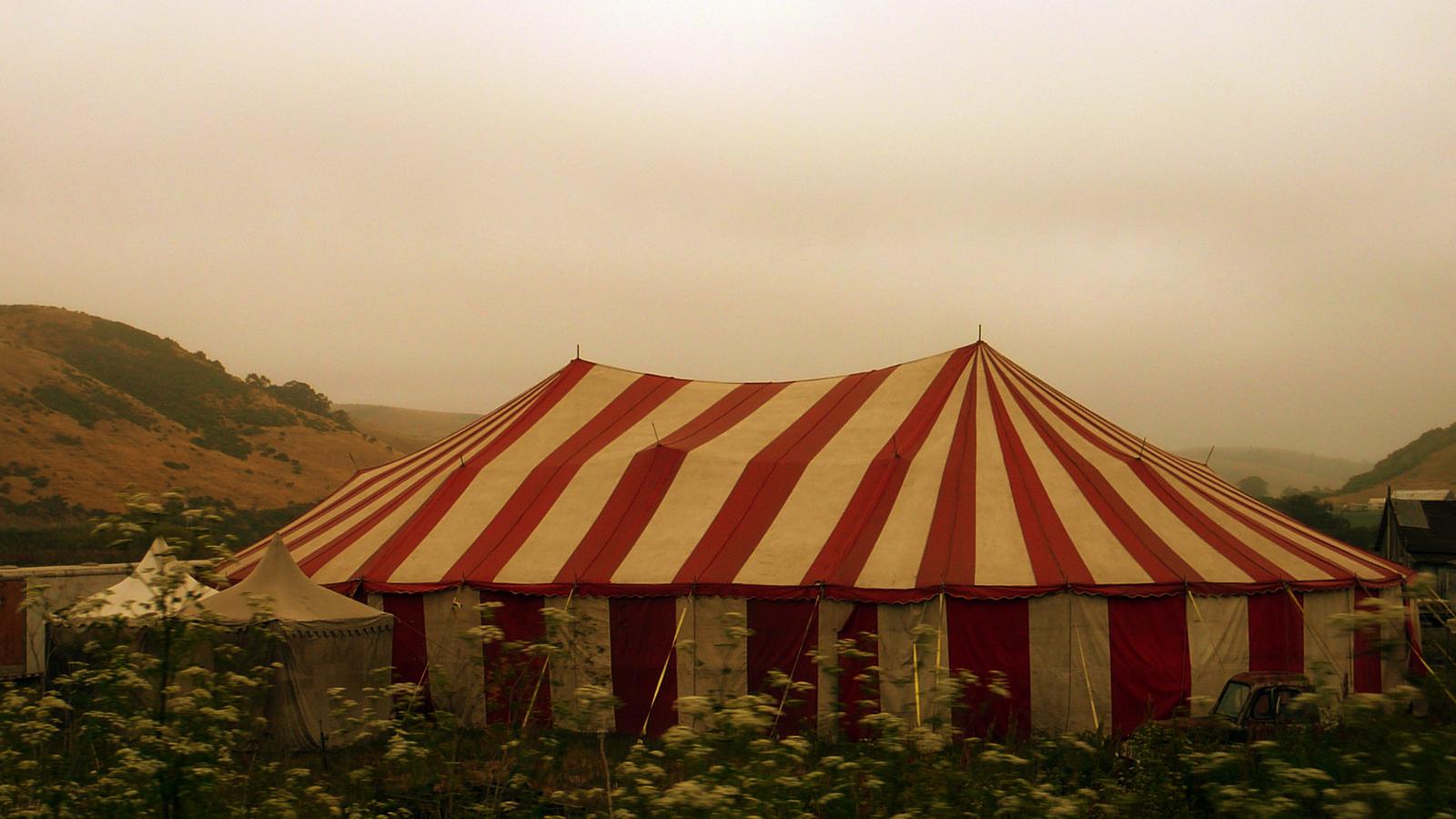 But Republican numbers are increasing. It's the Republicans who are on the rise. On today's program, we leave behind the official Republican talking points and ask them to speak instead about what they actually believe, and what they want for their party and for the country. The answers turn out to be way more complicated than you might think: It's not just Christians on one side of the party fighting with moderates on the other.