In this show we return to two radio programs originally broadcast in 1996 and 1997. In one show, listeners came onstage with their letters, which they read aloud. In another, listeners from around the country talked about all the brand new sorts of experiences they were having with this new technology that had entered everyone's lives, the Internet. Each show, in its way, is a kind of time capsule.
Download

Control-click (or right-click) Tap and hold to download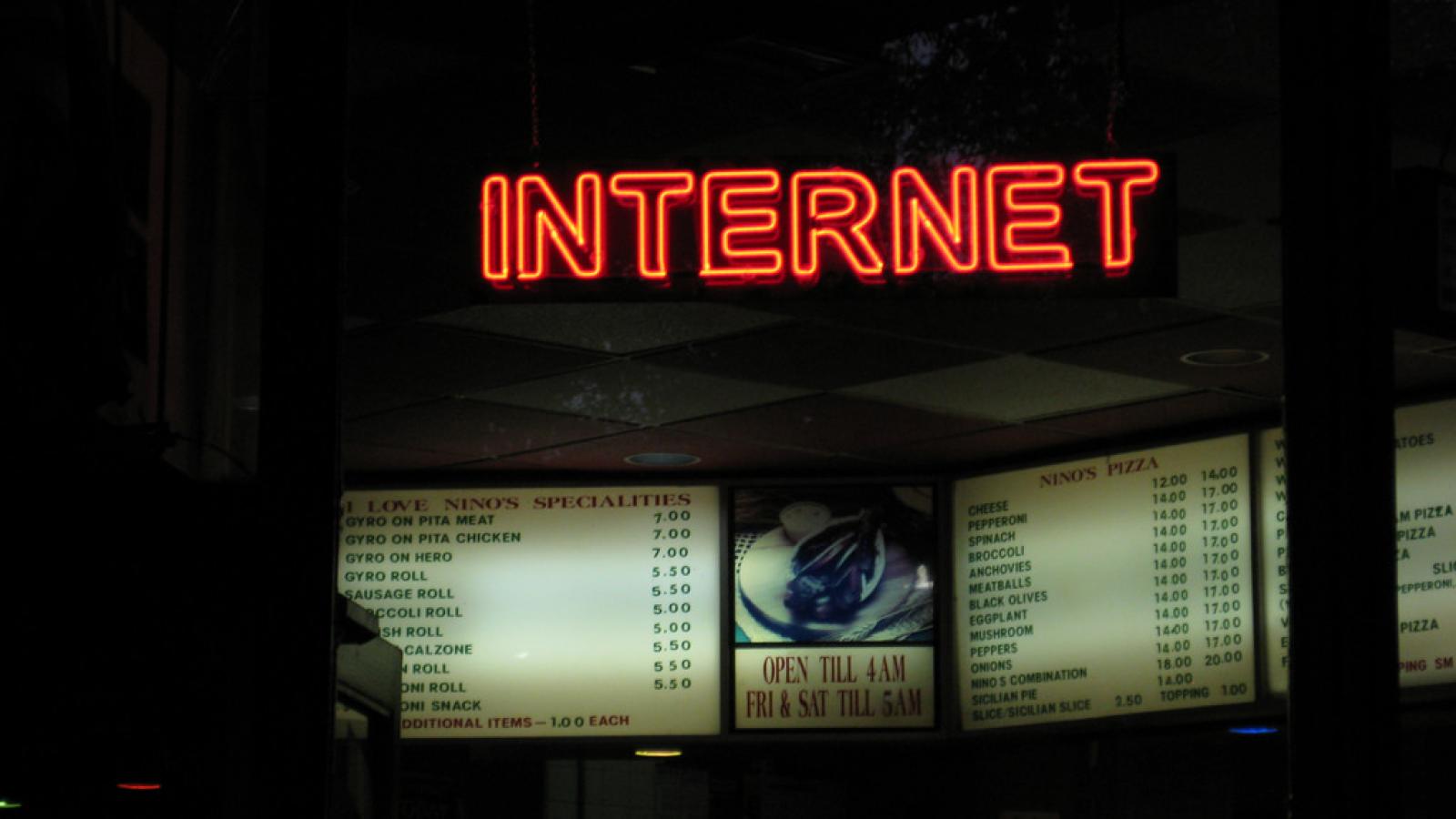 Ira talks about two live shows that This American Life put on in the early days, both co-hosted by David Hauptschein. One was about letters, and the other was about this then-new phenomenon called the internet.
Ira and playwright David Hauptschein took out advertisements in Chicago inviting people to come to a small theater with letters they've received, sent or found. People came for two nights, and read their letters onstage. They were old letters. Embarrassing letters. Some were funny. Some were poignant. They told a wide range of stories: A heartfelt letter from prison, a hilariously pretentious job letter sent to the New Yorker magazine, a wringingly sincere teenage "should we be more than friends" letter. (16 minutes)
Song:
"I Got a Letter from my Baby" by Elmore James
In this show, at the Museum of Contemporary Art, Ira and David Hauptschein explored this now utterly quaint question: Are people having experiences on the Internet they wouldn't have anywhere else? Several hundred listeners sent in samples of what they were finding on the Internet. A guy offers a girl a late-night tour of Microsoft...and this actually makes him seem hot. A guy finds a website for aluminum ball enthusiasts. And Jennifer Ringley talks about how—and why—she kept a web camera — the Jennicam—running in her dorm room 24 hours a day. (39 minutes)