A grown man tries to get to the bottom of why his schoolmates threw him in a lake 20 years earlier. And a woman buys a house on the cheap, with the understanding that the seller will soon vacate. Ten years later, she's still waiting.
Download

Control-click (or right-click) Tap and hold to download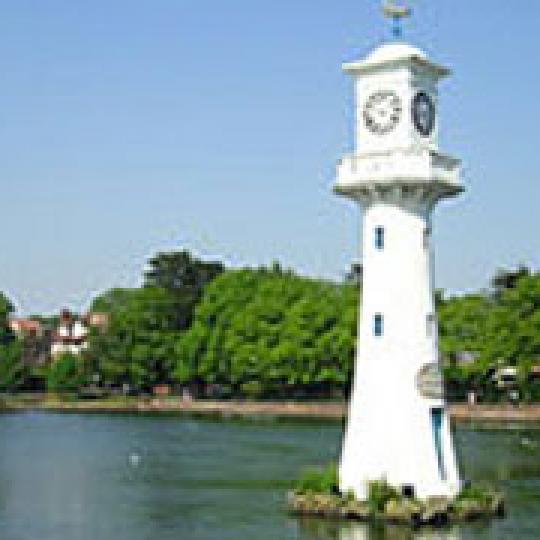 These and other stories of things that never seem to come to an end.