Stories recorded during our 2007 live tour. Sarah Vowell, David Rakoff, Dan Savage, and other favorite contributors went on the road with us to New York, Boston, Minneapolis, Chicago, Seattle, and Los Angeles; and performed brand-new stories in front of sold-out audiences.
Download

Control-click (or right-click) Tap and hold to download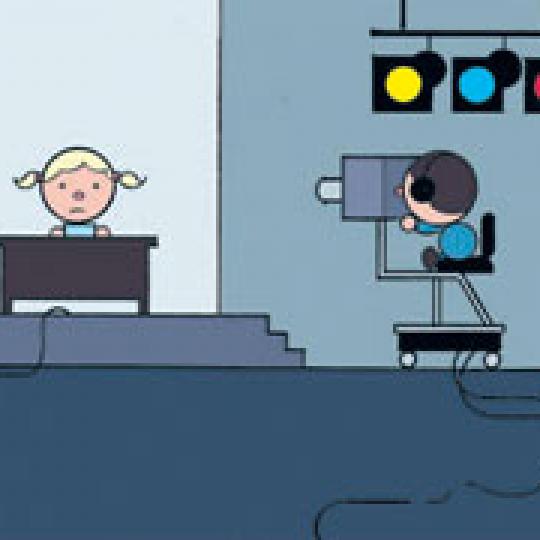 The great band Mates of State came with us, and you can hear their music throughout the show. Stories about what TV can teach us...and how TV lies to us.

Contributors John Hodgman, Jonathan Goldstein, and Alexa Junge also toured with us. Stay tuned for their stories in upcoming broadcasts. Plus, the band OK Go performed with us in L.A.