Stories of the unintended consequences of market forces.
Download

Control-click (or right-click) Tap and hold to download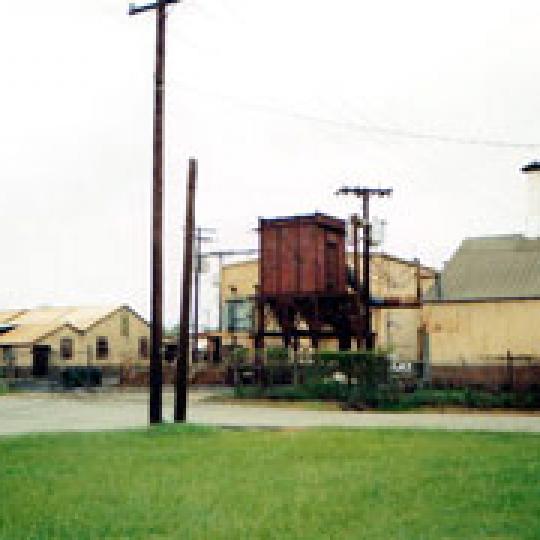 Host Ira Glass talks to reporter John Bowe about the story of John Nash Pickle, who ran a company in Tulsa, Oklahoma that made steel tanks used in the oil industry. According to 52 Indian men whom Pickle hired and brought to America, Pickle was trying to compete with foreign companies, doing something most companies never try. Instead of simply opening a factory overseas with cheap labor, the men say, Pickle decided to run an overseas factory with cheap labor...on American soil...inside his own Tulsa Oklahoma plant. (3 minutes)
We continue the story of John Pickle. He hires skilled, experienced welders in India and brings them to the United States. He takes their passports, barely feeds them, pays them half the minimum wage. And when the men protest, Pickle insists he's helping them—doing them a favor in fact. (32 minutes)

John Bowe's book, in which this story appears, is called Nobodies: Modern American Slave Labor and the Dark Side of the New Global Economy.
Thanh Tan was a TV reporter in Boise, Idaho, when her boss passed along what seemed like a hot news tip: A sex offender was working with kids at a local ice rink, as a hockey referee. But when she looked into it, she found out the crime was more than a decade old. Plus, the guy's statutory rape charge had been dismissed by a judge. So she never did the story. But her closest TV news competitor ran with it, making it "exclusive" breaking news, for days. Thanh tells the story of how it got on the air, and how it affected everyone involved. (23 minutes)

Thanh's story was co-produced by Dmae Roberts.