Governments are always looking for ways to change behavior—stopping people from driving drunk, or encouraging them to recycle. This week, we have stories of social engineering on a smaller scale.
Download

Control-click (or right-click) Tap and hold to download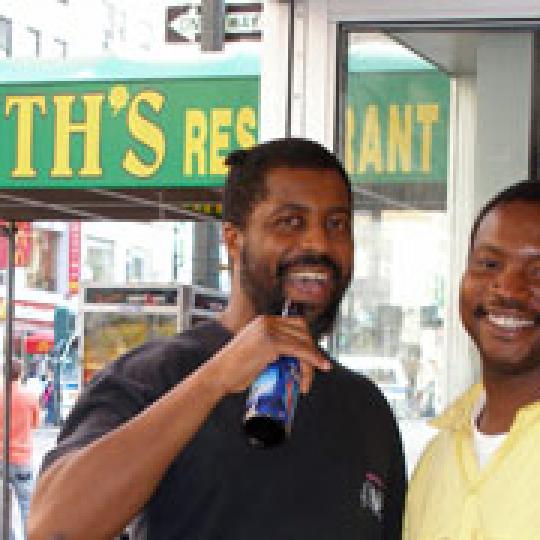 In one story, a man convinces his friend to try something new, turn his back on a good paying salary and an apartment...and become homeless.