In 2009, The Princeton Review named Penn State the #1 Party School in America. It's a rotating crown—last year it was University of Florida, before that it was West Virginia University. So we wondered: what's it like to be at the country's top party school?
Download

Control-click (or right-click) Tap and hold to download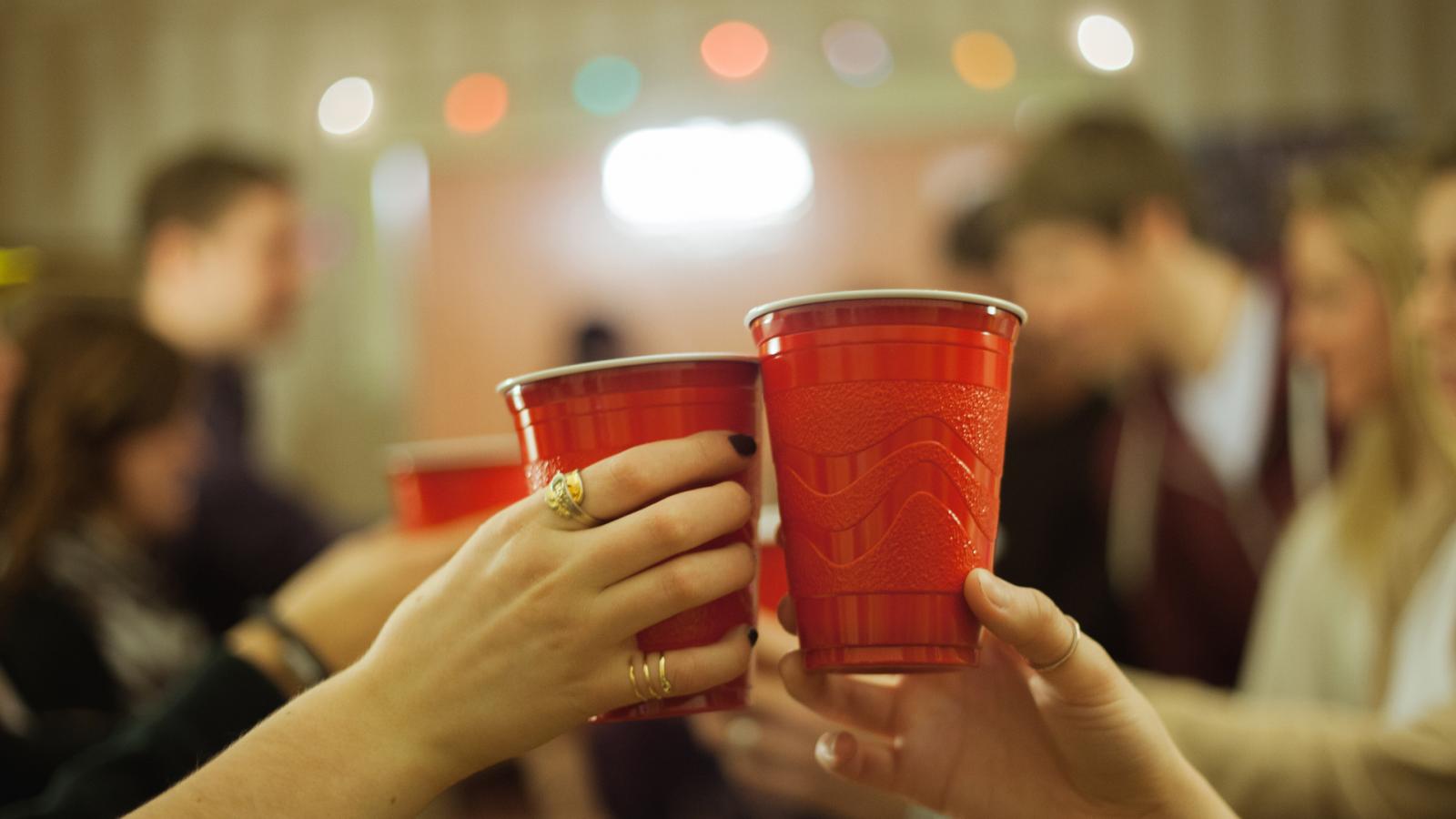 Note, Act Three was not in the broadcast version of the show. That's a web bonus.