Crybabies are annoying. They whine, they complain, sometimes they ruin it for the rest of us. But being a crybaby can be a really effective tactic. We have stories of crybabies in sports, in politics, on Wall Street, on the streets of California, including a new story by David Sedaris.
Download

Control-click (or right-click) Tap and hold to download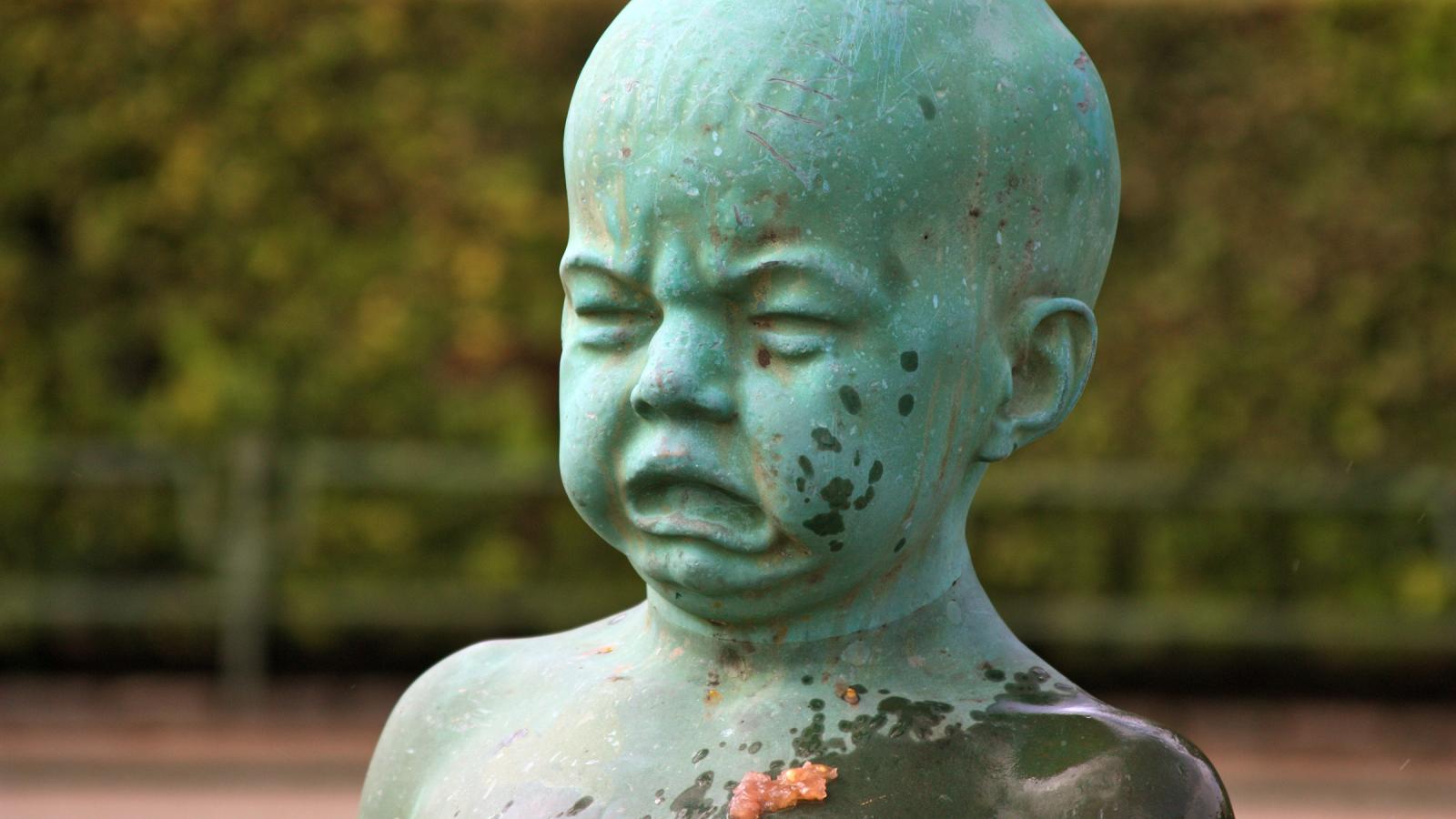 Correction: In the original broadcast of this episode, Adam Davidson incorrectly stated that Stephen Schwarzman's company, the Blackstone Group, benefited from Treasury Department contracts related to the bailout of Wall Street. They did not. Blackstone did directly benefit from the bailout in several ways — including a $107 million commitment to a bank they own, BankUnited. The audio and transcript have edited with this correction. We regret the error.