Download

Control-click (or right-click) Tap and hold to download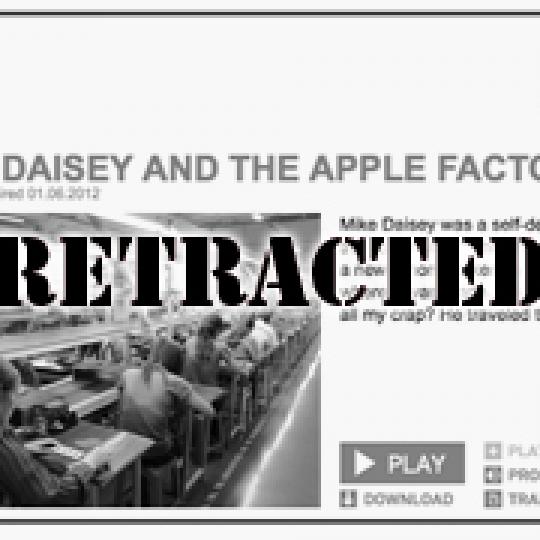 Ira also talks with Mike Daisey about why he misled This American Life during the fact-checking process. And we end the show separating fact from fiction, when it comes to Apple's manufacturing practices in China.
A full transcript of this episode is available here.