People trying to coax each other across the line, from one side to the other.
Download

Control-click (or right-click) Tap and hold to download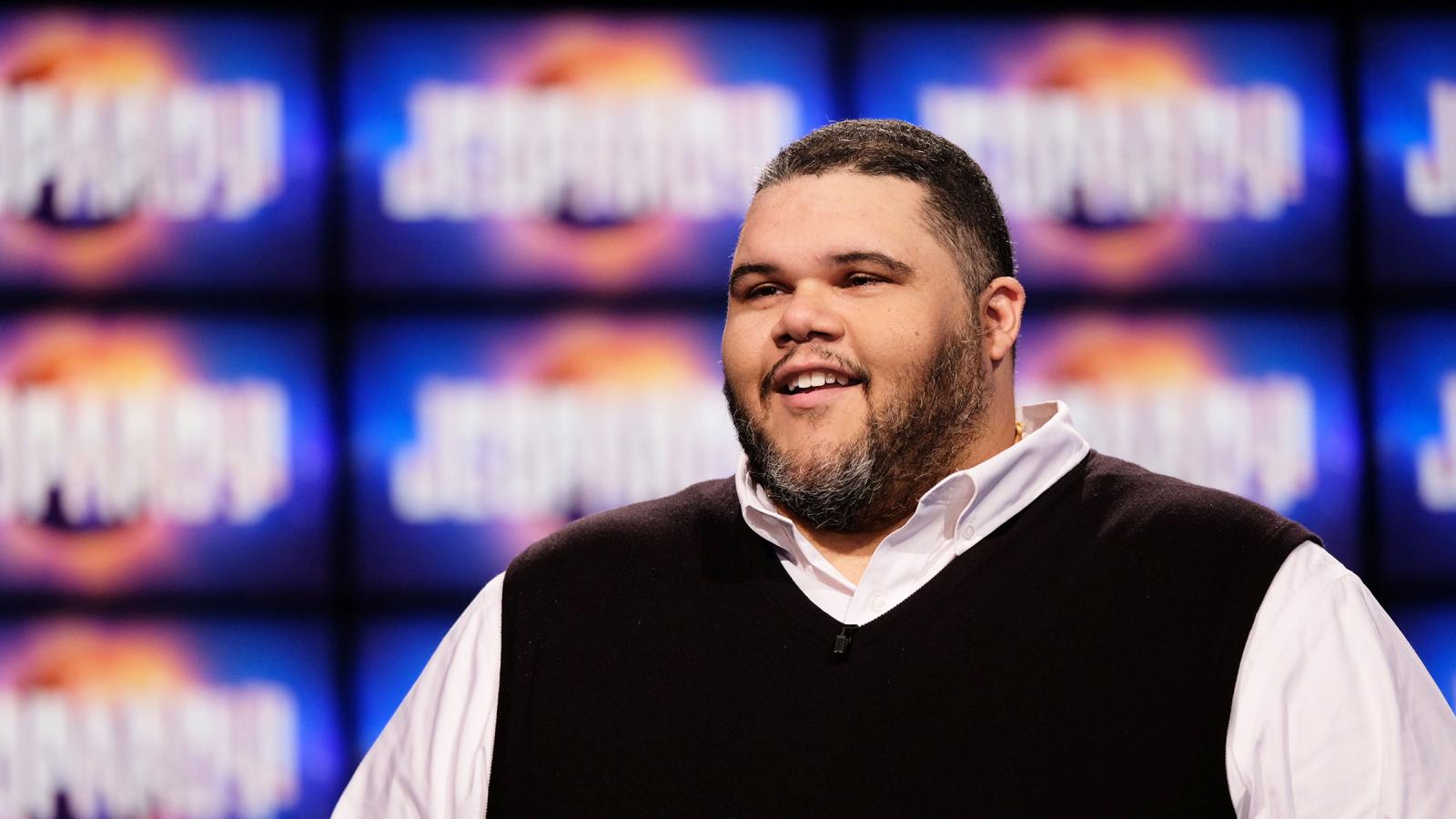 Note: The internet version of this episode contains un-beeped curse words. BEEPED VERSION.
Valerie Kipnis tells Ira about how Russian soldiers in the war in Ukraine are making a huge decision in an unusual way: over a hotline. (10 minutes)
An elections administrator in Texas, Heider Garcia, uses a radical approach to try to win over election skeptics: tactical patience. Can it work? Natalia Contreras and Zoe Chace look into it. (25 minutes)
You can find more of Natalia's work – including Natalia's print story about this – at Votebeat.org.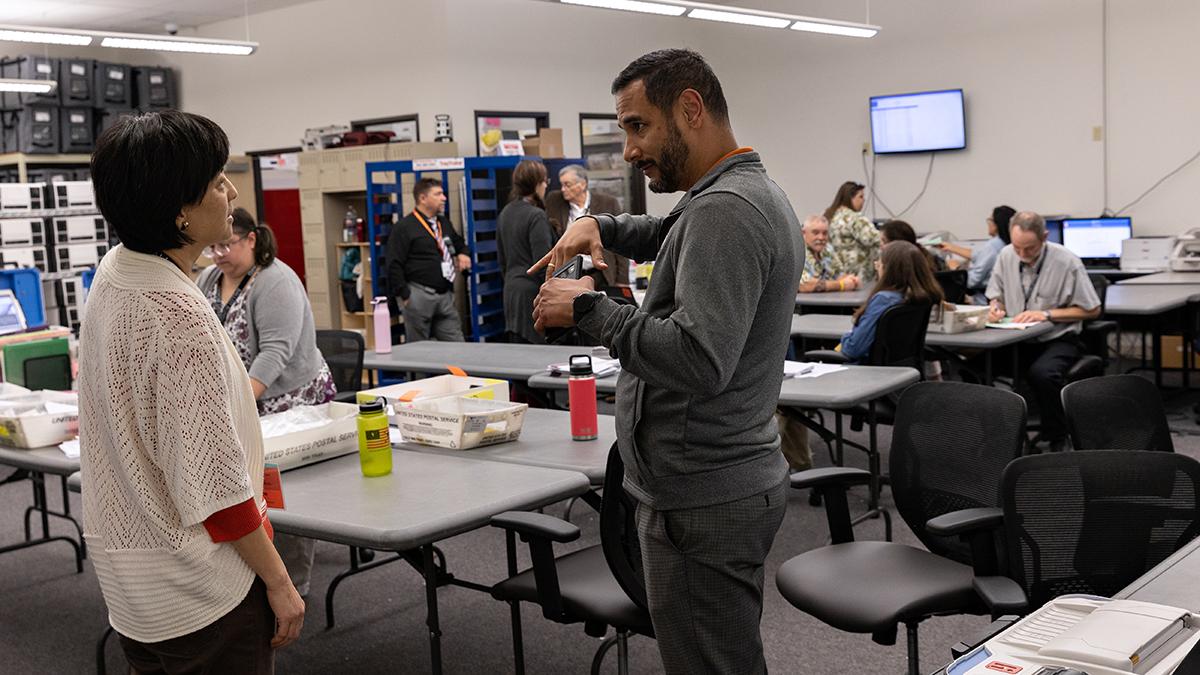 A guy tries to coax himself from one reality into another, while on national television. Bim Adewunmi explains. (21  minutes)