Serial Has a New Show! Listen to Nice White Parents Today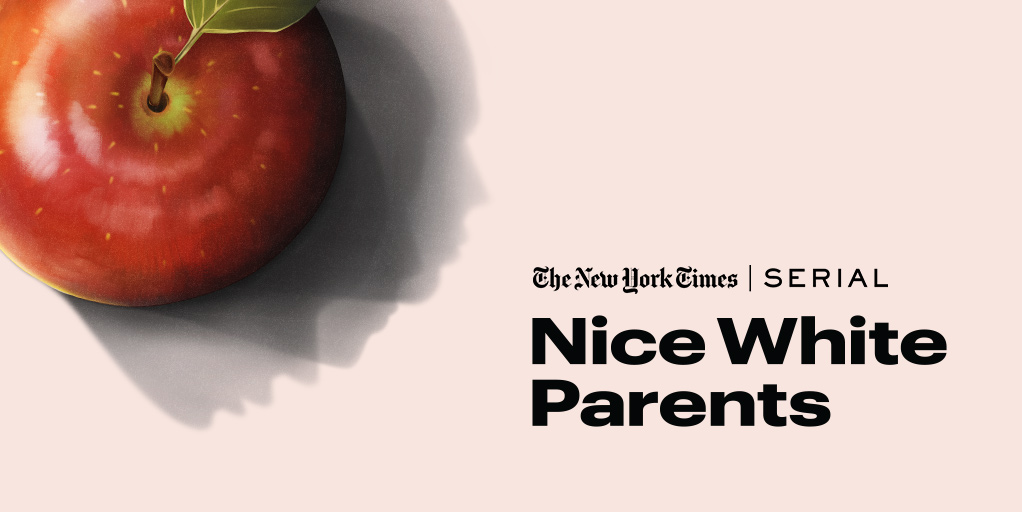 Ira here. A few weeks ago we aired an episode of the brand new podcast made by one of our producers, Chana Joffe Walt, and our colleagues at Serial. The podcast is called Nice White Parents. And I'm here now just to say that all five episodes of that series are out, in the world, ready for your binge-listening.
Listen to all five episodes of Nice White Parents today.
The show takes you inside a school in a way I don't think anyone's ever done. It's just an incredible story that spans 60 years inside one school building in Brooklyn. Chana, who reported it, has done some of the most memorable stories we've ever put onto This American Life: Five Women, LaDonna, the story about two public schools that are three miles apart but so different.
If you know Chana's stories, you know she has this very clear eyed but very generous way of writing about all sorts of people in conflict with each other. For Nice White Parents, she captured amazing and revealing moments on tape. I really love this show.
You can find all five episodes of Nice White Parents on Apple Podcasts, Spotify, Google, or wherever you get your podcasts.