Full episode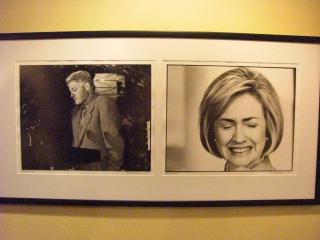 Ariel Sharon, Shimon Peres, David Ben-Gurion, and Me
Adam Davidson reads from his high school diaries.
More in Jobs
Even people who vehemently disagreed with Heider Garcia wanted him to stay in his job.
There are certain jobs where thinking about someone else's life is just built into it.
When to leave Twitter is a question lots of executives faced when Elon Musk took over the company — those who weren't immediately fired, anyway.
More by Adam Davidson
Several producers talked about the first stories they ever heard on the show, before they worked here.
Unemployment is 9 percent, but it's worst among high school dropouts andpeople with only a high school education.
For a look at the nuts and bolts of government job creation, This American Life Senior Producer Julie Snyder and Planet Money correspondent Adam Davidson attend a meeting of the International Economic Developers Council in San Diego.