Everyone knows that politics is now so divided in our country that not only do the two sides disagree on the solutions to the country's problems, they don't even agree on what the problems are. It's two versions of the world in collision. This week we hear from people who've seen this infect their personal lives.
Download

Control-click (or right-click) Tap and hold to download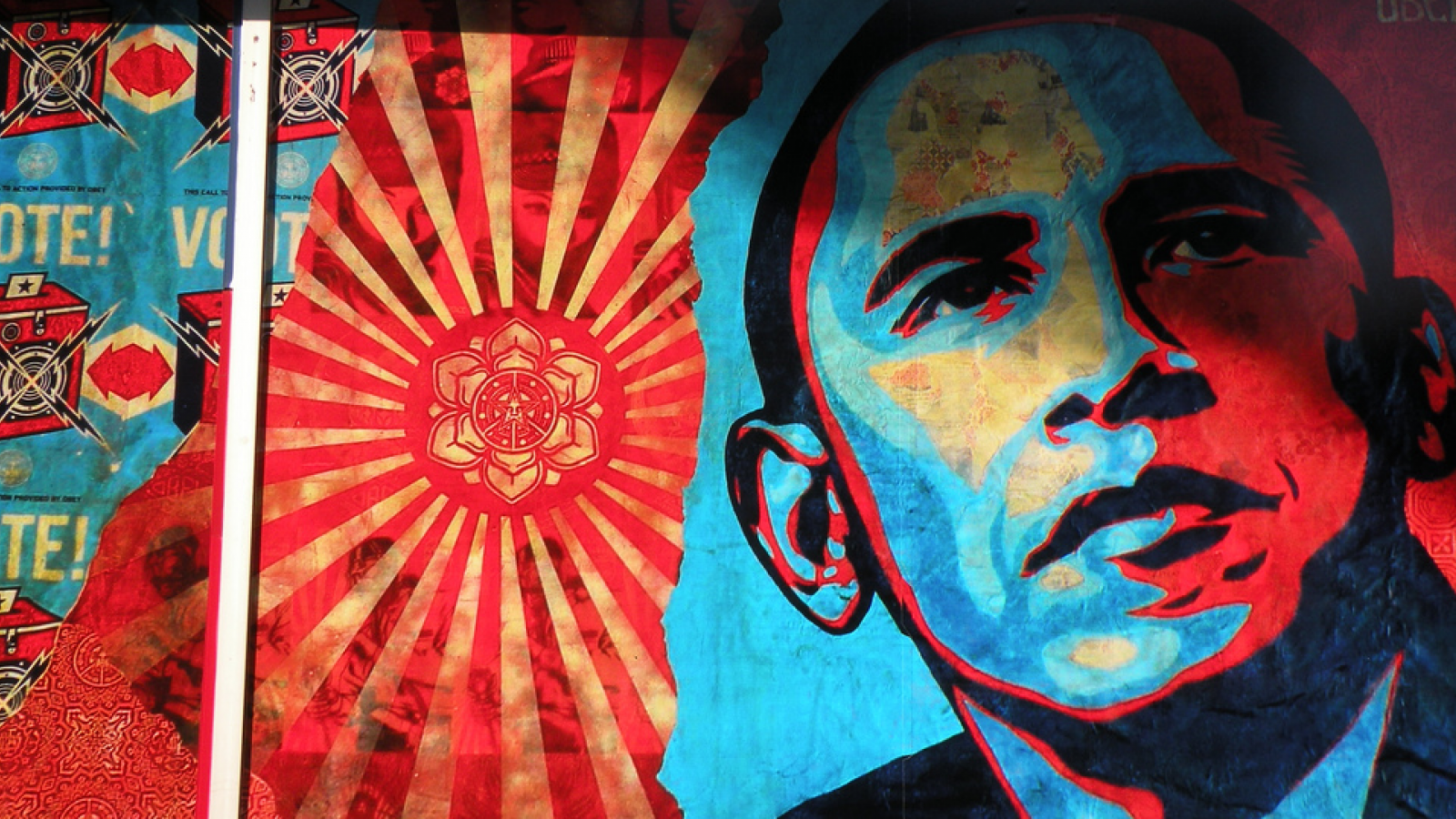 Special thanks: Jeff Jones, Anna Weggel, Gene Chandler, Philip Galanes, Elizabeth Garrett, Jessica Garrett Mills, Christine Hamm, Shawn Jasper, Corey Lewandowski, Terie Norelli, Robert Rowe, Amy Silver Judd and Tony Soltani.
Ira Glass rides around with a man in the man's hometown...a man who doesn't want us to say his name on the radio. Why? Because he's secretly a Democrat, in a small town dominated by Republicans. (5 1/2 minutes)
We surveyed hundreds of people around the country, from every part of the political spectrum, about the ways in which politics are interfering with their friendships and families. Producer Lisa Pollak reports. (20 minutes)
We collaborated with American Public Media's Public Insight Network to find some of the interviewees for this story. Individual stories about how politics have affected personal relationships appear on their website.
Lisa also spoke with Phil Neisser and Jacob Hess, two political opposites and authors of You're Not as Crazy as I Thought (But You're Still Wrong), about their advice for how liberals and conservatives can have more productive conversations.