Two crime scenes, two murders. One crime is solved, the other case went cold. Both raise the question: What should a person suspected of murder say?
Download

Control-click (or right-click) Tap and hold to download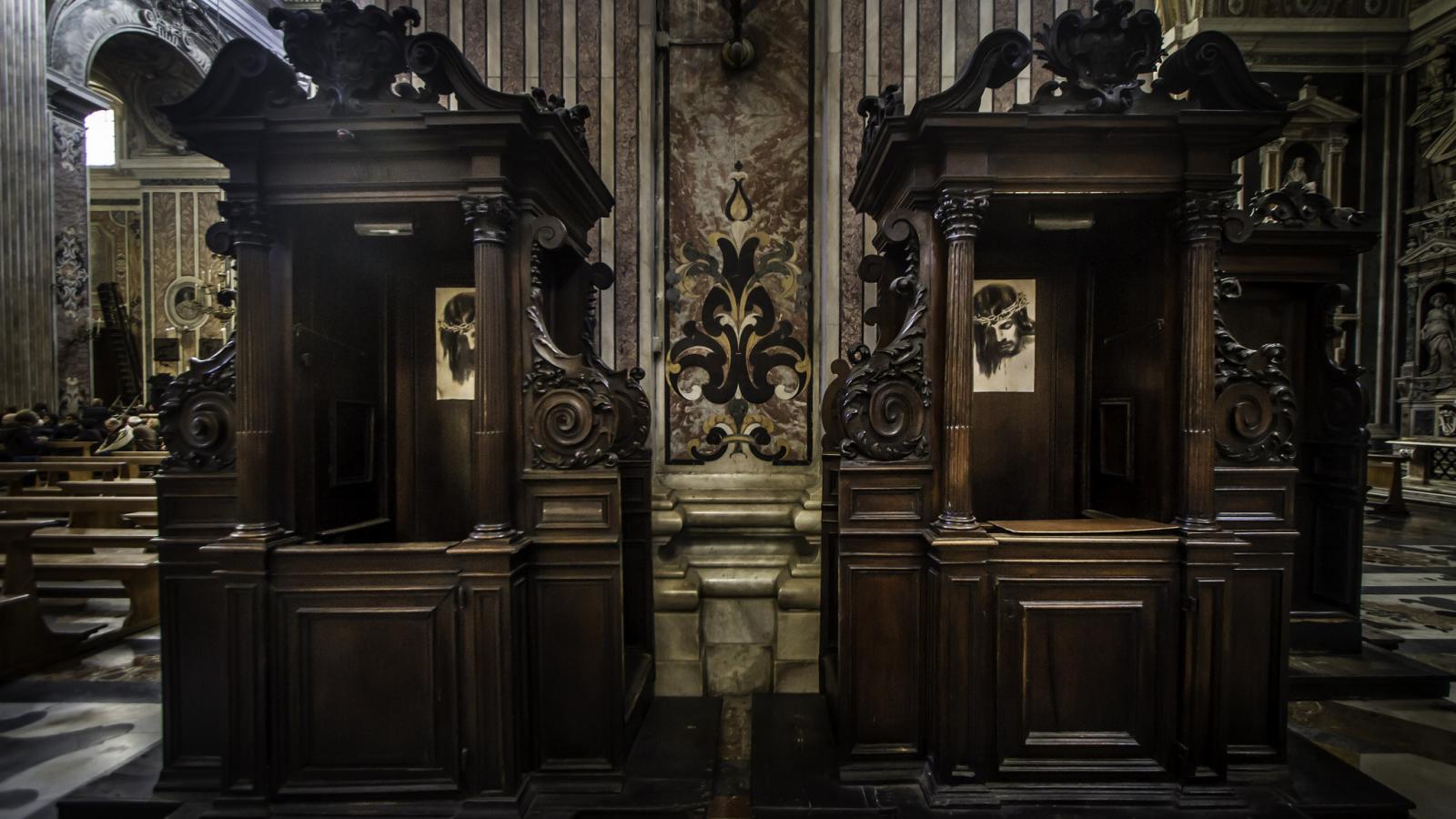 Ira talks to Father Thomas Santa about the kind of confession that he finds among the most difficult to listen to — and not because what's being confessed is too big or too horrible — but because, as Father Santa explains, they aren't sins at all. (10 minutes)
A person is accused of a murder he didn't commit. But in this story there is no false confession. Jeffrey Womack spent most of his adult life as a suspect in one of Nashville's most notorious crimes. And for all that time — until another man was convicted of the crime — Jeffrey refused to be questioned about it. Producer Lisa Pollak tells the story. (14 minutes)
Demetria Kalodimos' documentary Indelible: The Case Against Jeffrey Womack can be seen here.
Jeffrey Womack and his attorney John Hollins Sr. have told their story in a book called The Suspect: A Memoir. It was ghostwritten by Nashville journalist E. Thomas Wood.