People looking everywhere to find a place—any place—where, for once, they don't have to be the odd man out.
Download

Control-click (or right-click) Tap and hold to download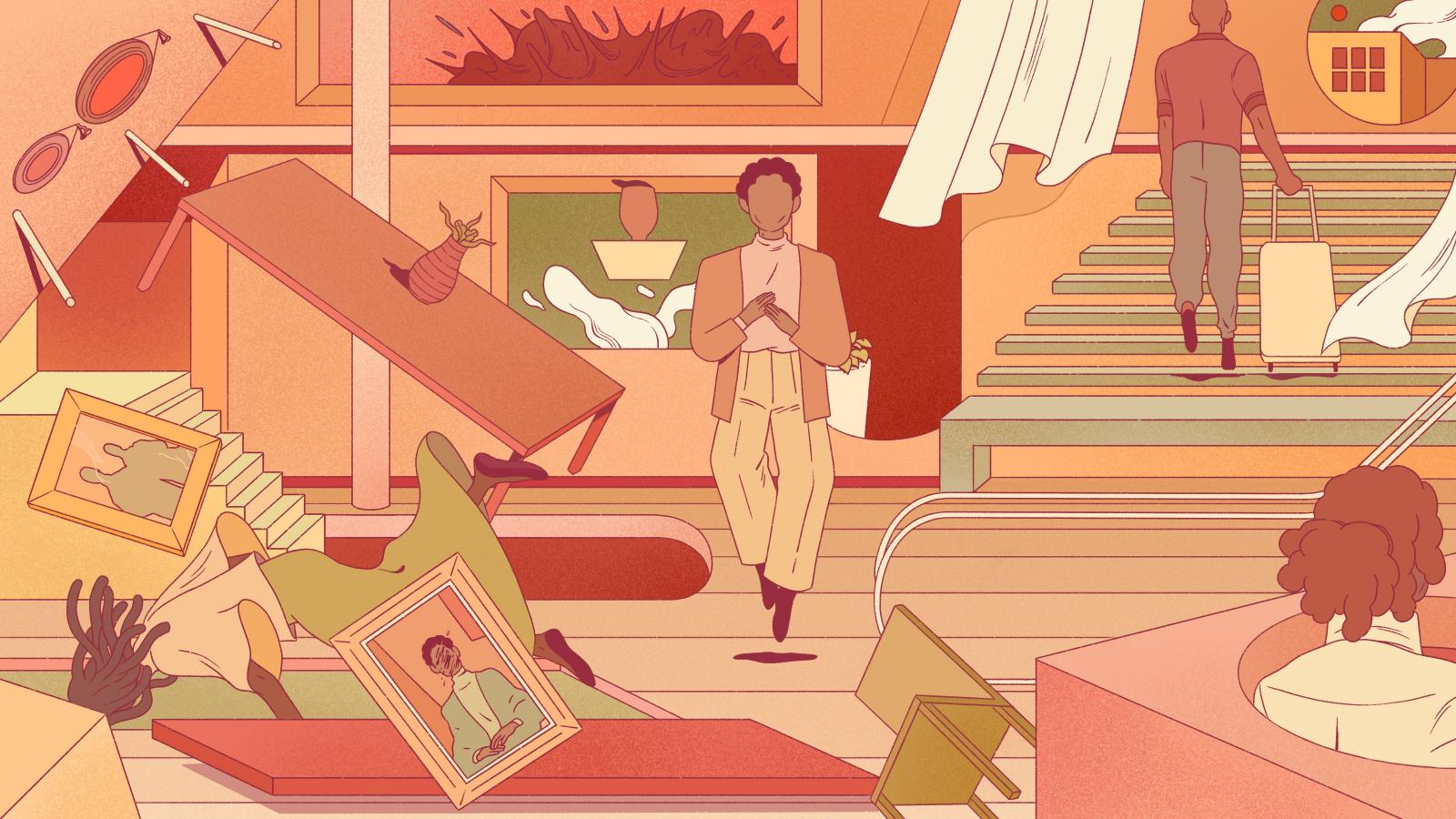 Emanuele Berry and Ira Glass watch a Soviet film from 1936. A bizarre cameo of an African American baby in an all-white crowd makes Emanuele wonder about what it's like to be Black in a country with so few Black people. (7 minutes)
Yelena Khanga grew up in Russia knowing almost no other Black people. Emanuele Berry asks Yelena what that was like. As Emanuele learns about it, she realizes something about being Black in America, too. (22 minutes)
Raul felt like he had found his spot in the world: a job he was good at, a group of people he liked and admired. And then he got kicked out. Kicked out in this way he didn't even know was possible. Reporter Jeremy Raff explains. (28 minutes)
A version of this story appears in The Atlantic.