Karen sends Nadia a photo which drives them to a final showdown. (12 minutes)
More in Ukraine
Luka's parents – Nadia and Karen – try to figure out where to take him once war breaks out. (6 minutes)
Nadia tells the story of her mother, who lives in Russia, and how she won't do the one thing Nadia keeps asking her to do. (2 minutes)
Nadia and Karen have been arguing over Russian-ness since they needed to pick a school for Luka.
Staff Recommendations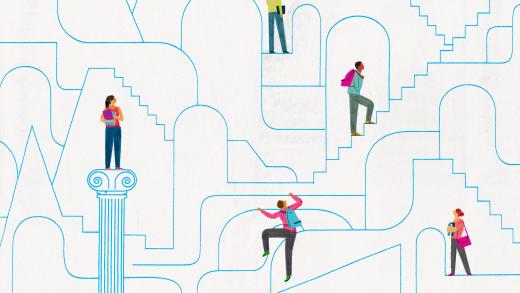 What happens when of a group of public school students in the Bronx goes to visit an elite private school three miles away.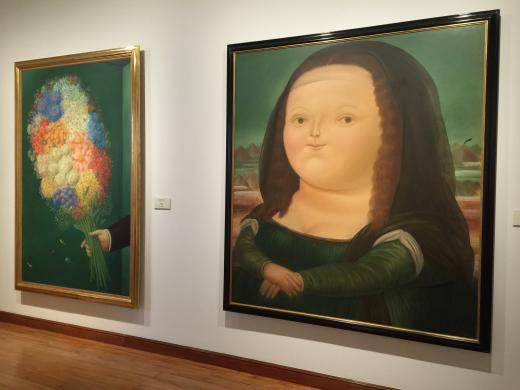 Maybe it's time to rethink the way we see being fat.