The story of Harold Washington, the greatest politician you've probably never heard of, and the white backlash that was set off when he became Chicago's first black mayor. This weekend is the 30th anniversary of his death.
Download

Control-click (or right-click) Tap and hold to download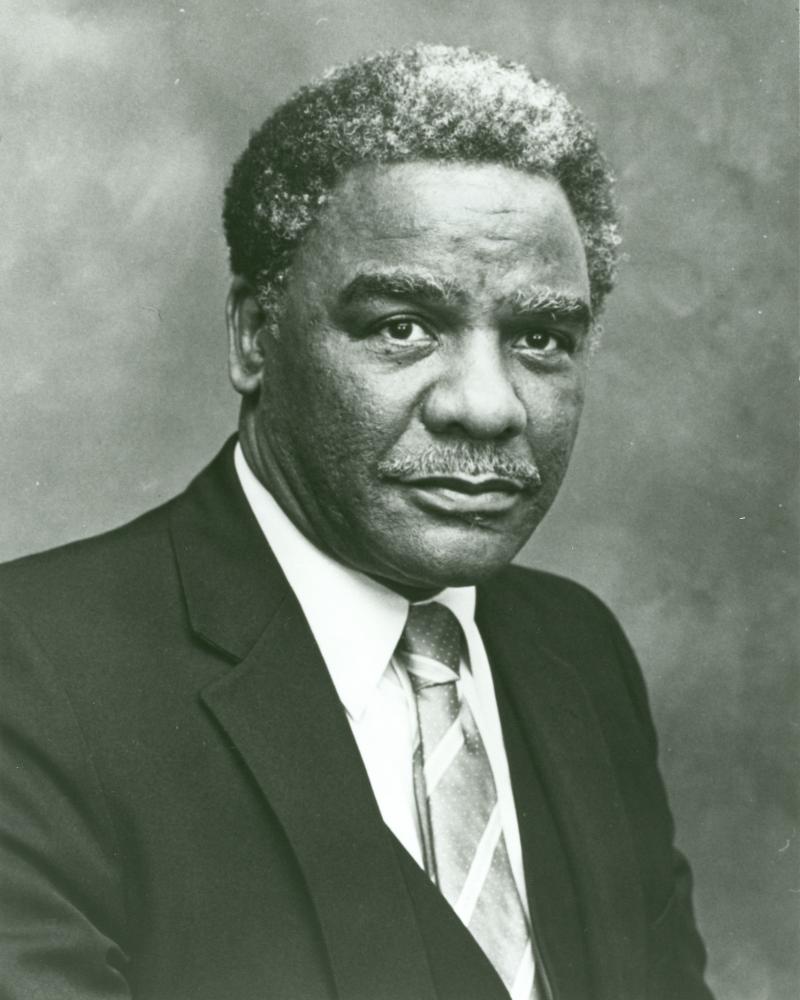 A look at the Chicago political machine in the days before our story begins.
A history of the brief mayoral career of Harold Washington, and its lessons for black and white America, as told by people close to him. Many are activists and politicians: Lu Palmer, Judge Eugene Pincham, Congressman Danny Davis, then-alderman Eugene Sawyer. There are people from his administration—Jacky Grimshaw and Grayson Mitchell—and some reporters who followed his story: Vernon Jarrett, Monroe Anderson, Gary Rivlin, Laura Washington (who became his press secretary). Harold Washington died November 25, 1987. This show was first broadcast ten years later, in 1997. (46 minutes)
Ira Glass talks with David Axelrod, who was an advisor to Harold Washington and to Barack Obama as well. In 2007, when we last broadcast this show, Ira recorded an interview with Axelrod who was riding on Obama's campaign bus, during the Democratic Primary in Iowa. Axelrod explained that by 2007, the white Chicago wards that didn't vote for Harold, overwhelmingly came out for Obama.

Then, WBEZ reporter Robert Wildeboer talks to some of those voters, in wards where Harold did badly in the 80s, about what changed for them.

And we hear an excerpt from "Dreams From My Father," where Barack Obama writes about what Chicago was like in the days after Harold's death. (11 minutes)
Song:
"Chicago" by Harold Washington at His Second Inauguration