Favorite Favorite Lists
Jul 19, 2013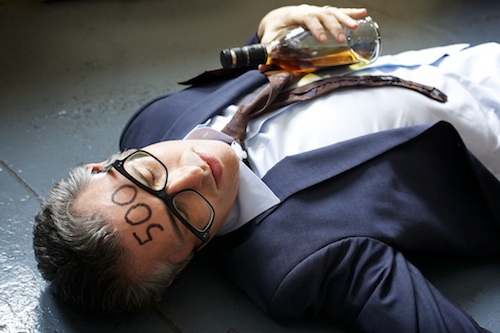 Ira writes: As we put out our
500th episode
, a few lists of other people's favorite shows popped up around the web--at
Slate
, at
Flavorwire
, at
Chicagoist
(all Chicago-related eps of course), at
The Airship
, the
Hazlitt blog
, and at
BuzzFeed
. It's interesting that there's consensus about certain episodes across various lists, even old ones like this
Onion AV Club
list or
Paste magazine's list
or on this
Metafilter discussion
. You may not know that we have several favorites pages at our own website, including a
short list
for people who've never heard us before. Then because we couldn't leave well enough alone, we made a list of
other favorites
with, like, 60 other shows. Then a list of
early shows
from our first two years on the air. Yes, we've shown lots of discipline in picking favorites. We do hope that the lists are helpful for people looking for a good show to listen to. The favorites on the 500th episode were staff picks. And there were lots of shows and stories we were sorry not to include in the 500th episode.
The McCrearies story
from the Babysitting show, which is probably – because the interviewee was so great – the best interview I've ever done.
David Sedaris's story about his mom dying
, from episode 82.
The House on Loon Lake
. Shalom Auslander's
The Blessing Bee
. Alix Spiegel's
81 Words
or her
story about the couple adopting the boy from Romania
. Scott Carrier's episode
The Friendly Man
. The
Ed Sullivan story
in My Big Break.
The Golden Apple show
. The
John Smith episode
of our TV show. Picking things for the 500th episode was hard partly because a lot of the best stories – like the
Switched at Birth
show or the McCrearies – don't excerpt well. I'm glad we won't have to pick again for a very long time. - Ira
photo by Adrianne Mathiowetz