More in Marriage
Comedian Will Weldon's ex-wife made a movie loosely based on their marriage. Producer Elna Baker watches the film with Will as he revisits his break-up.
We turn now to one of the loneliest experiences a person can have: marriage.
Producer Miki Meek spent a week with a family in the midst of a difficult situation.
Staff Recommendations
How a stolen library book got one man into his dream school and changed his life forever. Or at least that's the story he tells himself.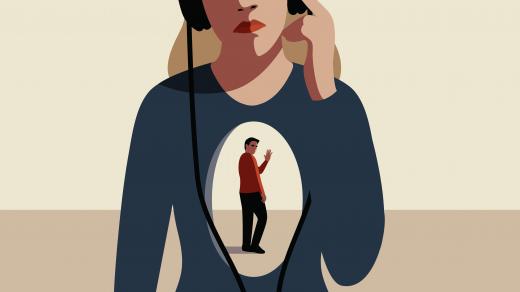 Starlee Kine tries to write the perfect break-up song with some help from Phil Collins.