This week, a story about doubt: how it germinated, spread, and eventually took hold of an entire community, with terrible consequences.
This episode won a 2016 Peabody Award.
Download

Control-click (or right-click) Tap and hold to download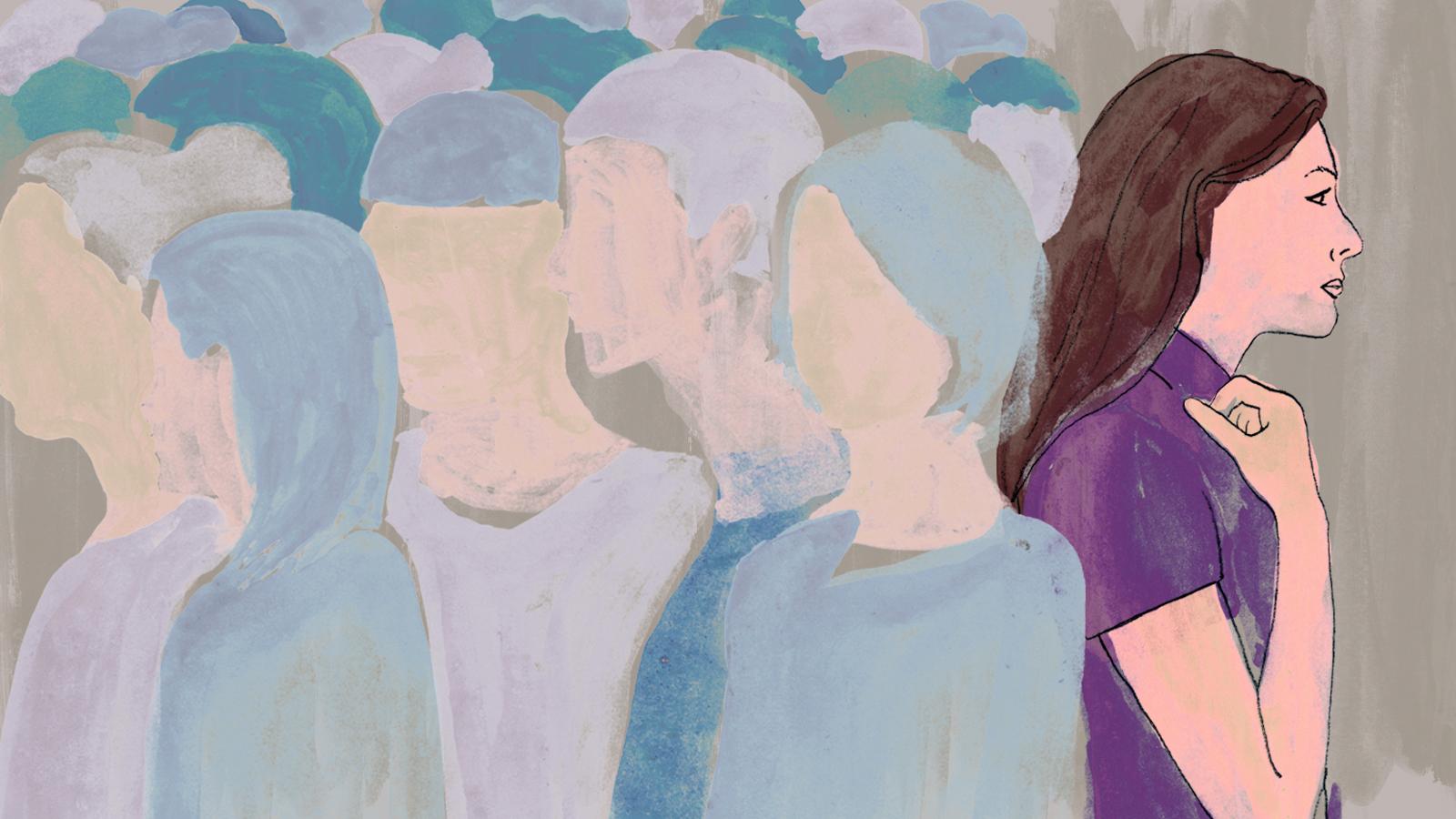 A collaboration with The Marshall Project and ProPublica, the print version of the story was written by Ken Armstrong and T. Christian Miller.
Ira hears from a woman named Shannon about a phone call she got in 2008 that cast doubt on whether an 18 year old named Marie was telling the truth about being sexually assaulted. This idea leads to one of two investigations—one small and bad, and the other stunningly big and good. (4 minutes)
We go to Lynnwood, Washington to retrace the steps of a rape investigation gone undeniably wrong. Producer Robyn Semien and investigative reporter Ken Armstrong of the Marshall Project tell the story. (32 minutes)
Our story continues two years later in Colorado where detectives in four neighboring towns combine resources to run down a serial rapist. (20 minutes)