A man who was imprisoned for 14 years in Guantanamo Bay, without charges, gets out and issues an invitation to all the people who kept him there. Amazingly, three of them agree to talk.
Download

Control-click (or right-click) Tap and hold to download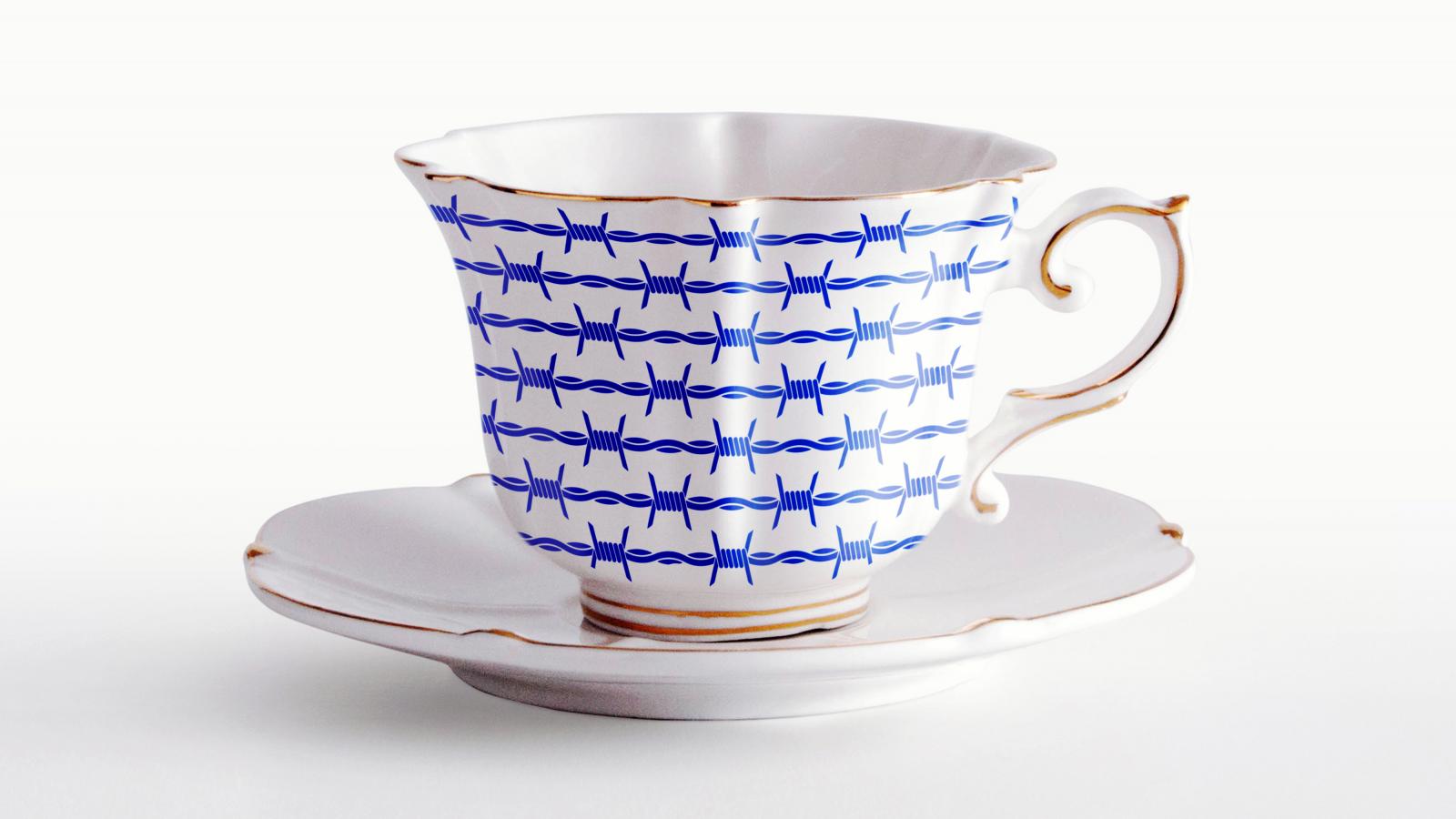 Note: The internet version of this episode contains un-beeped curse words. BEEPED VERSION.
Scott, who had worked as a guard at Guantanamo Bay, sees that the detainee he had been in charge of all those years ago, Mohamedou Ould Slahi, had finally been released. The two of them talk. Filmmaker John Goetz walks host Ira Glass through the call. (11 minutes)
The conversations in this show were recorded for a documentary, "In Search of Monsters." If you are interested in distributing the film in the U.S., contact John Goetz at  [email protected].
Mohamedou talks with Sydney, who still thinks he was a major player in Al Qaeda. She was an intelligence analyst, who spent weeks at Guantanamo, questioning him. Now she has another chance to prove her theory. Bastian Berbner reports. (21 minutes)
Mohamedou talks to a man he only knew as Mr. X and who still gives him nightmares. At Guantanamo, Mohamedou was interrogated in three shifts. Mr X was the one who came at night. Reporter Bastian Berbner takes us through the call. (23 minutes)