People staring down that hardest of questions: Is now the time? To leave?
Download

Control-click (or right-click) Tap and hold to download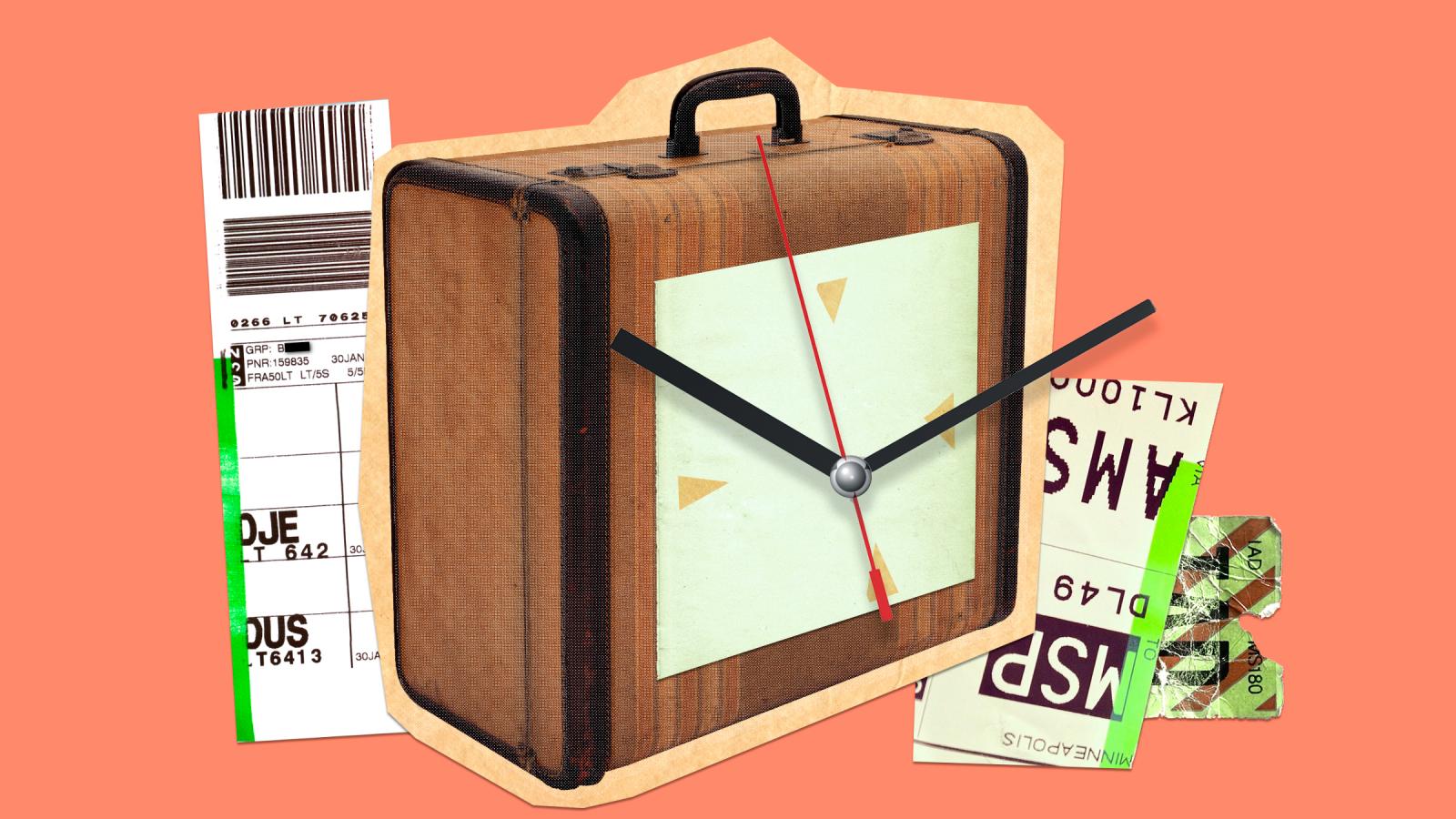 Russian forces have besieged the town of Bakhmut in eastern Ukraine. Shelling is constant. Most residents have fled. But there are holdouts who haven't left yet. Producer Valerie Kipnis introduces guest host Nancy Updike to a volunteer evacuator, Kuba Stasiak, who is trying to get the remaining people out safely. (13 minutes)
Dr. Amelia Huntsberger loves everything about her rural town in northern Idaho. Her OB-GYN practice. Her patients. Her family. But for almost a year, she's been fighting a losing battle, and realizing that she and her family might soon have to pull up stakes and leave. (28 minutes)
Masha Gessen has fled their home country, Russia, twice. First as a teenager, then again as an adult. Both times, the country had become unlivable for Masha. Now Masha is watching and reporting on Russians leaving the country in droves, and reflecting on their own reasons for leaving when they did. (13 minutes)
You can read Masha Gessen's reporting on the war in Ukraine in The New Yorker.