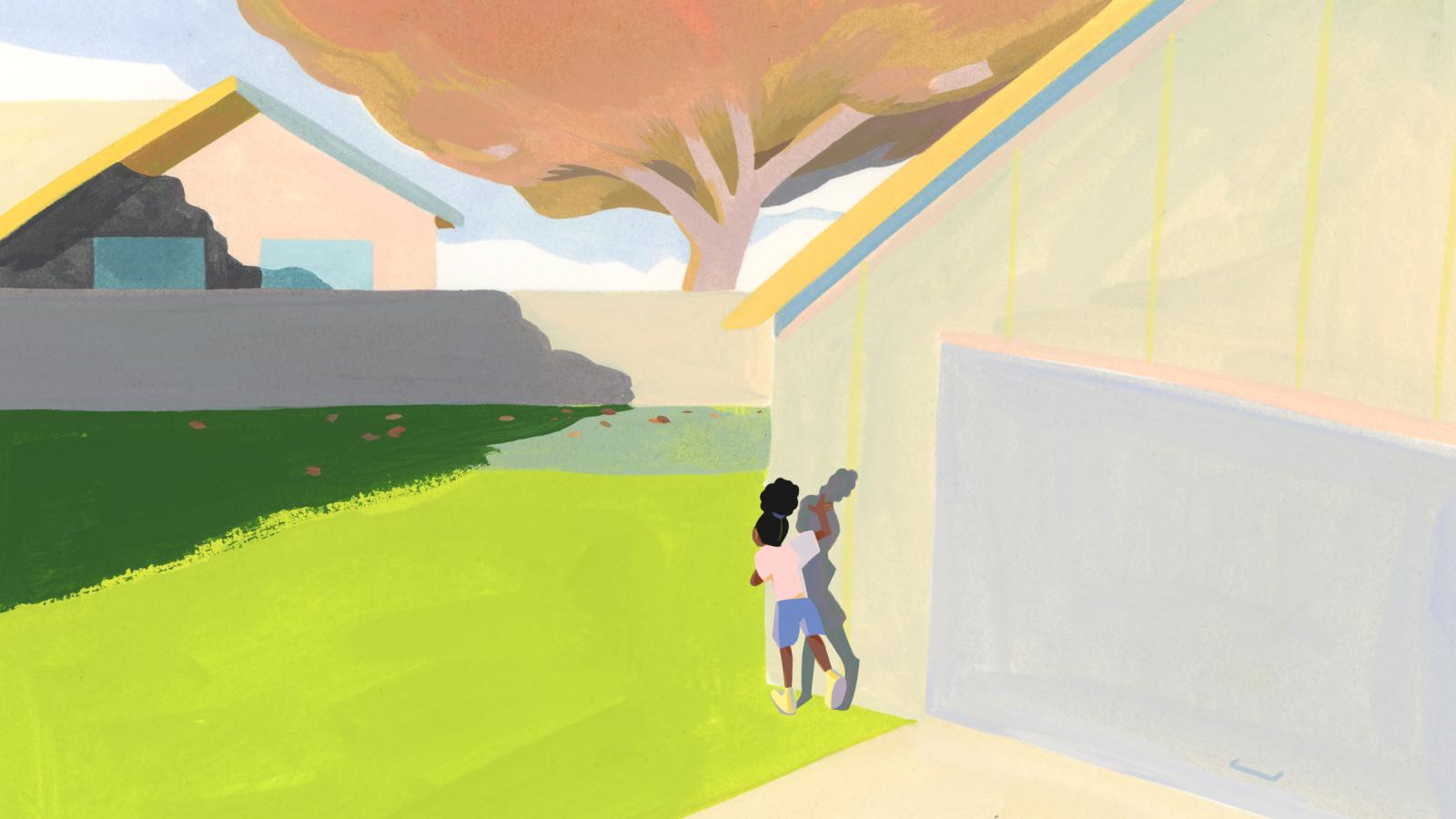 Recently Aired
View archive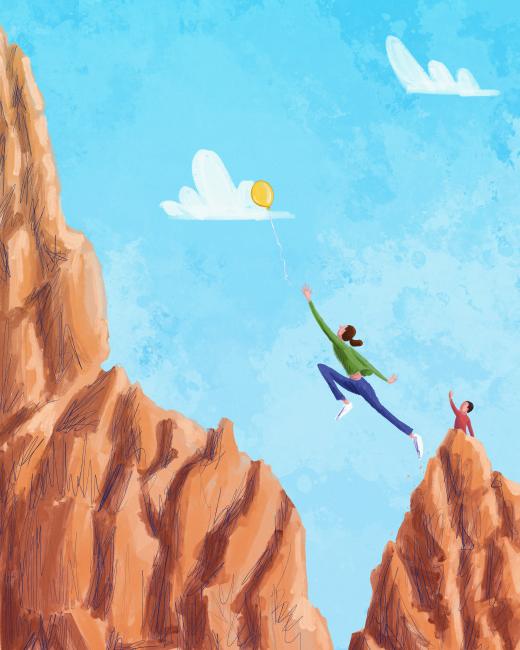 An exploration of the very upper limits of what you do for someone you love.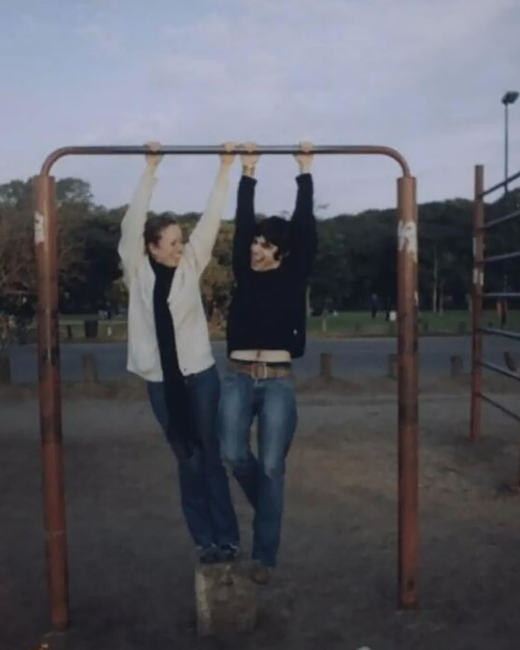 Friends and ex-friends finally talk about the one thing between them they've been avoiding.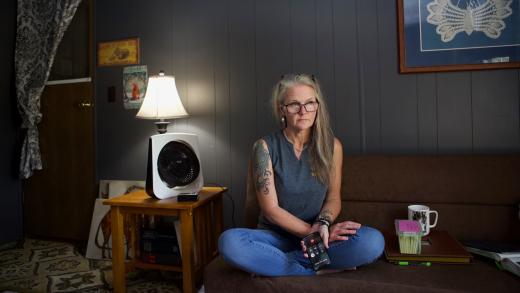 One call to a very unusual hotline, and everything that followed.
Recommended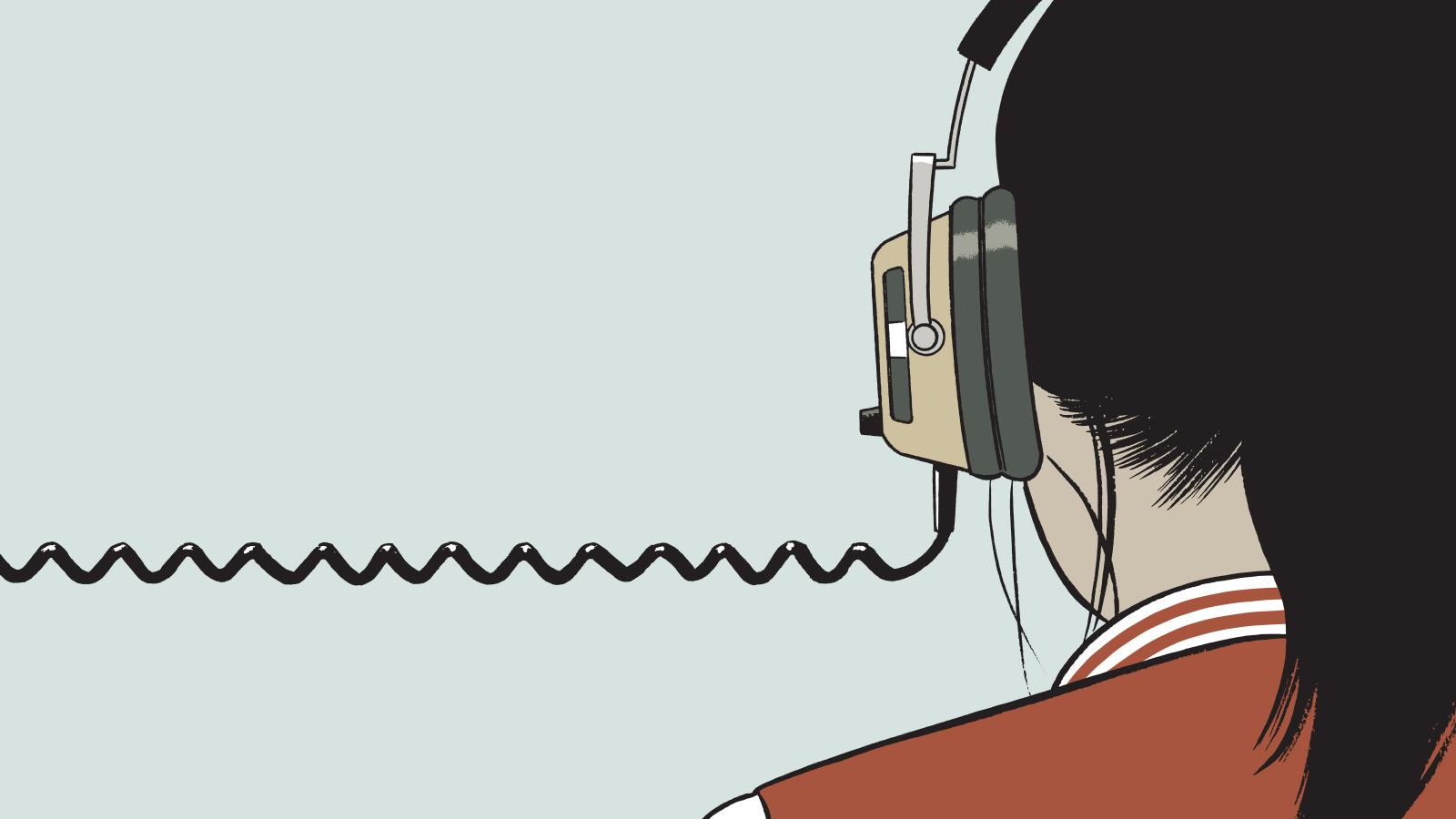 "When I'm trying to explain our program  to someone who doesn't know it, I stammer a bunch of words like 'entertaining,' 'funny,' 'surprising plot twists,' 'true stories but not boring I swear' … and then I just give them this list." — Ira Glass
View this list
Yes we have videos!  Animations, music videos, speeches, our live stage shows, and more. 
View this list