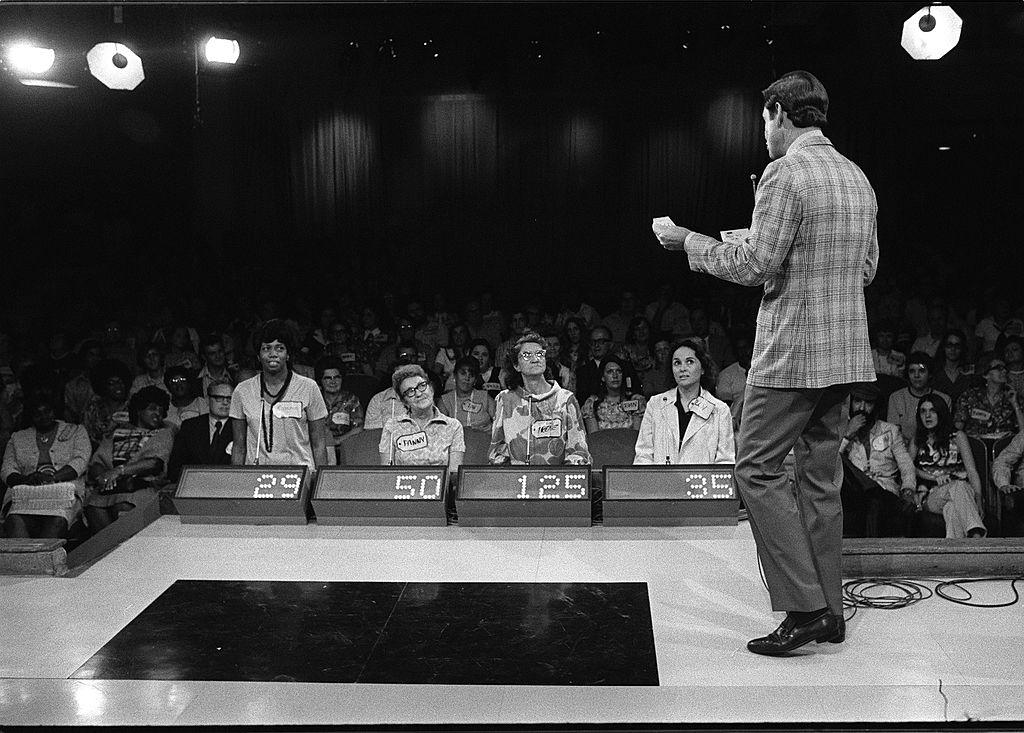 Something we've never done before: true stories told in the form of a game show.
View episode details
Featured
Fan favorites like the "Torey Mala-T-Shirt," plus tote bags, public radio tattoos, and more. Great additions to any listener's collection. Shop today while supplies last.
Recently Aired
View archive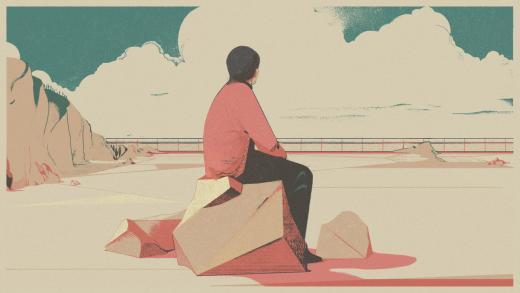 When you realize that help is not on the way, what do you do next?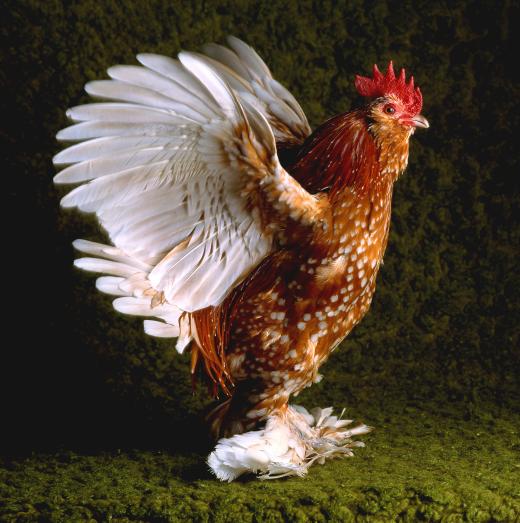 Turkeys, chickens, geese, ducks, fowl of all kinds—real and imagined—and their mysterious hold over us.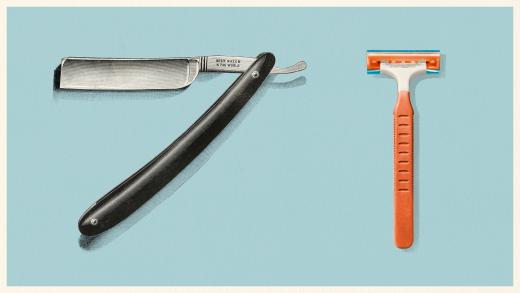 Things our dads taught us, whether they intended to or not.
Recommended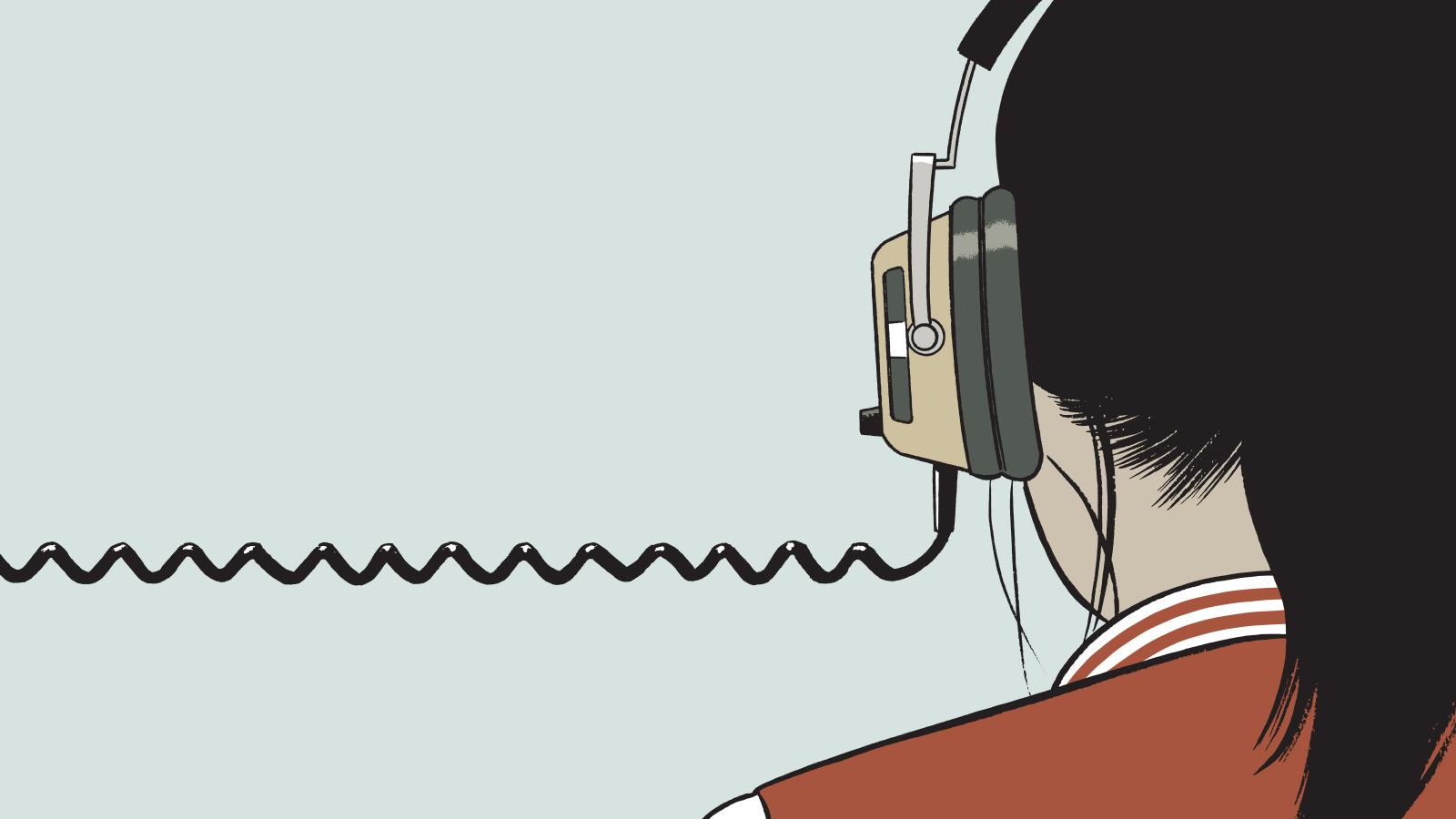 "When I'm trying to explain our program  to someone who doesn't know it, I stammer a bunch of words like 'entertaining,' 'funny,' 'surprising plot twists,' 'true stories but not boring I swear' … and then I just give them this list." — Ira Glass
View this list
Yes we have videos!  Animations, music videos, speeches, our live stage shows, and more. 
View this list