Full episode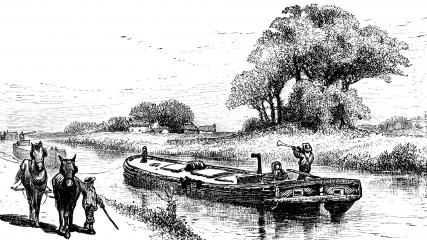 400: Stories Pitched by Our Parents
Robyn's Dad's Story
More in Automobiles
The next-to-last day of the month.
Salesman Manny Rosales keeps to himself in the showroom, with his own sales philosophy.
The last day of the month begins.
More by Robyn Semien
One of the last independent newspapers in Russia finds new ways to cover a war that the government doesn't want them to cover.
Back in 1999 there was series of bombings of apartment buildings in Moscow and across Russia. 300 people died.
A week after starting classes, a Covid outbreak forces a university to send students back home.