The radio version of an episode we did live on stage and beamed to movie theaters. David Sedaris, Tig Notaro, Ryan Knighton, and the late David Rakoff, in his final performance on the show.
Download

Control-click (or right-click) Tap and hold to download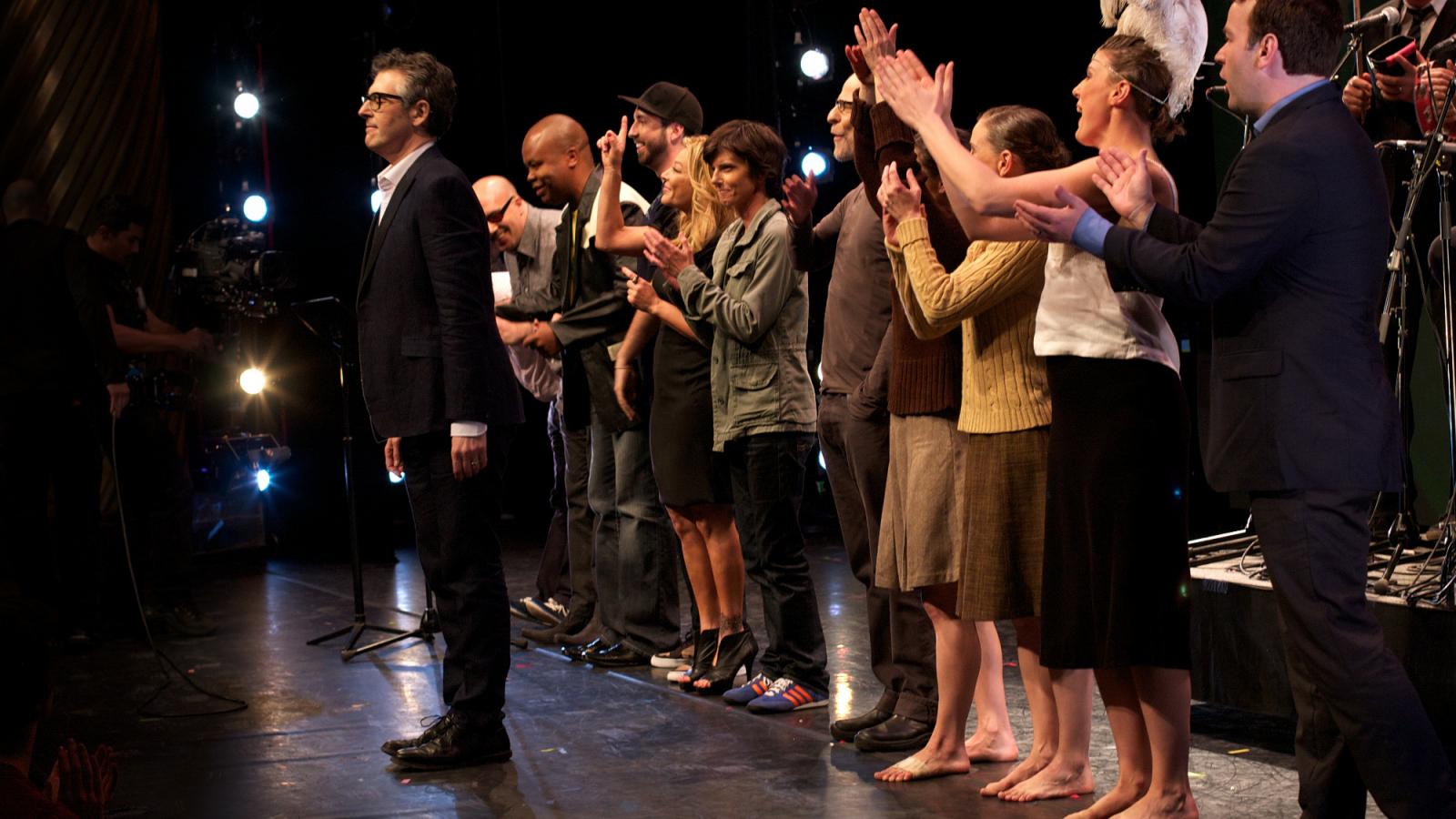 The Invisible Made Visible
David Sedaris, David Rakoff, Tig Notaro, Glynn Washington, Terry Gross, Mike Birbiglia, Ryan Knighton, dance by Monica Bill Barnes & Company, music by OK Go (who created an app so the audience could play along with the band).
The other half of this two-hour show was visual, including dancers, animation, and more. You can download video of the entire show or watch it here on our site.