Full episode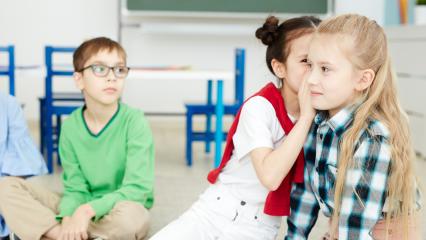 753: What We've Got Here is Failure to Communicate
Amelia Bedelia Works From Home
Literally, Amelia Bedelia works from home. (4 minutes)
More in Work
When to leave Twitter is a question lots of executives faced when Elon Musk took over the company — those who weren't immediately fired, anyway.
In Maine, early childhood educator Miss Jordyn Rossignol had several members of her workforce quit.
What does "thank you" actually look like? And who gets one? For Flato Alexander and other essential workers, all sorts of symbols that hadn't bothered them much before suddenly became unbearable.
Staff Recommendations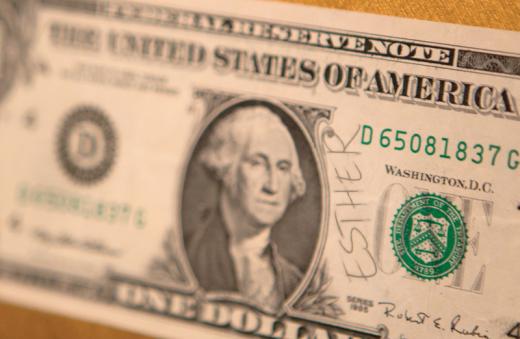 We asked listeners to send us their best coincidence stories, and we got more than 1,300 submissions!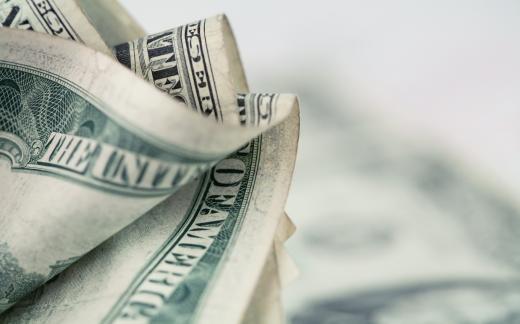 The surprisingly entertaining story of how the U.S. got itself into a housing crisis.