Full episode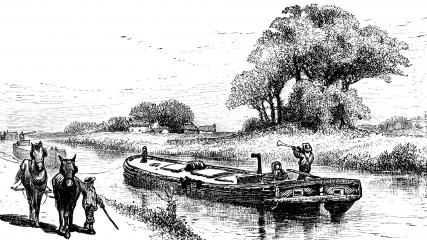 400: Stories Pitched by Our Parents
Lisa's Mom's Story
Funny Funerals. (11 minutes.)
More in Death
Contributor Samuel James thought he knew what happened to his mother.
In the 1920s, at the height of the Spiritualism movement, a friendship blossomed between two men with opposing views on the topic: Harry Houdini and Sir Arthur Conan Doyle.
Amy Bloom tells the story of her husband, Brian, getting Alzheimer's and wanting assisted suicide.
More by Lisa Pollak
Lisa Pollak tells the story of a high school football team in Mississippi getting ready to play its first game just a month after Hurricane Katrina upended everything.
A person is accused of a murder he didn't commit.
Lisa Pollak goes to the Enchanted Snowfall at La Encantada Mall, where the snow is "98 percent magic; 2 percent soap." (4 minutes)