Full episode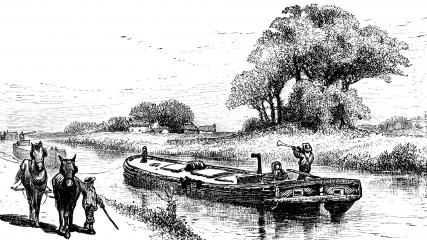 400: Stories Pitched by Our Parents
Alex's Dad's Story
More in Fathers
Megan Tan never felt close to her father.
Chris Benderev speaks with writer Georgie Codd, who went searching for someone to be the father she never had.
Comedian Casey Wilson's mom was a stabilizing force in her family.
More by Alex Blumberg
Alex Blumberg talks to Shane Dubow about a time decades ago, when Shane went sea kayaking and camping with his friends on the beach in Baja California, Mexico.
Alex Blumberg investigates a little-studied phenomenon: Children who get a mistaken idea in their heads about how something works or what something means, and then don't figure out until well into adulthood that they were wrong.
Alex Blumberg takes us to an American classroom where students are reading a classic, The Education of Little Tree, by Forrest Carter.