We had a song made just for you.
Song:
"I Talk in Tunes" by Chandler Travis
More in Music
The musicians in the orchestra for Phantom of the Opera tell reporter Jay Caspian Kang about what it's like to play the exact same music every single night—for decades.
Sandy Allen tells the story of learning to play an instrument that suddenly sounds very different — his own voice.
Producer Chana Joffe-Walt really loves the slideshows that schools display at end-of-the-year parent assemblies.
Staff Recommendations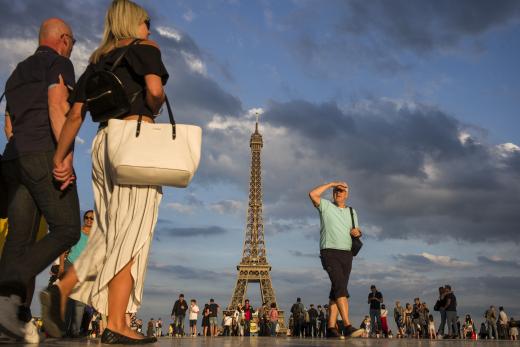 David Sedaris takes Ira on a tour of his favorite spots in Paris.
We head to some of the happiest places on earth: amusement parks!