Full episode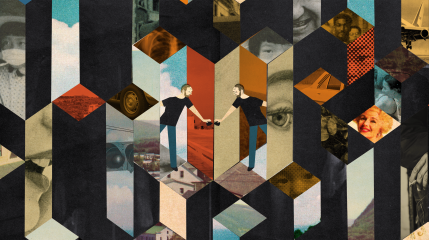 691: Gardens of Branching Paths
Sorry/Not Sorry
David Kestenbaum finds out about a speech that, in another world, President Clinton gave on August 17, 1998. (13 minutes)
More in Politics
Miki Meek reports on the situation for pregnant women in Idaho under the state's new, post-Roe abortion laws, which are some of the most restrictive in the country.
Even people who vehemently disagreed with Heider Garcia wanted him to stay in his job.
Among the legislation introduced by DeSantis that has passed is a ban on minors receiving transition care.
More by David Kestenbaum
David Kestenbaum desperately wants to set the record straight for everybody about whether aliens regularly visit earth.
Senior Editor David Kestenbaum talks with a different kind of advocacy group: animal scientists doing their best to save a particular species before it winks out of existence. (16 minutes)
Senior editor David Kestenbaum helps his kids set up an ant farm.